As a lady, one way we show the change in season is not only with our clothes but also how to manicure. It's fall season and hopefully, you have already done some fall nails designs, and with thanksgiving here are the 30 best Thanksgiving nails art design to copy from.
With any of these nails, your nails are surely going to be looking stunning while at Thanksgiving dinner. Most of these fun nail designs will all have one common feature, which is the warm Thanksgiving colors for nails. I mean the oranges, browns, yellows, and deep reds, so make sure you stock up on those polish colors before you begin.
So let us dive into these cute and stunning thanksgiving nails
30 Best Thanksgiving Nails Art Design
THANKSGIVING NAILS ART 1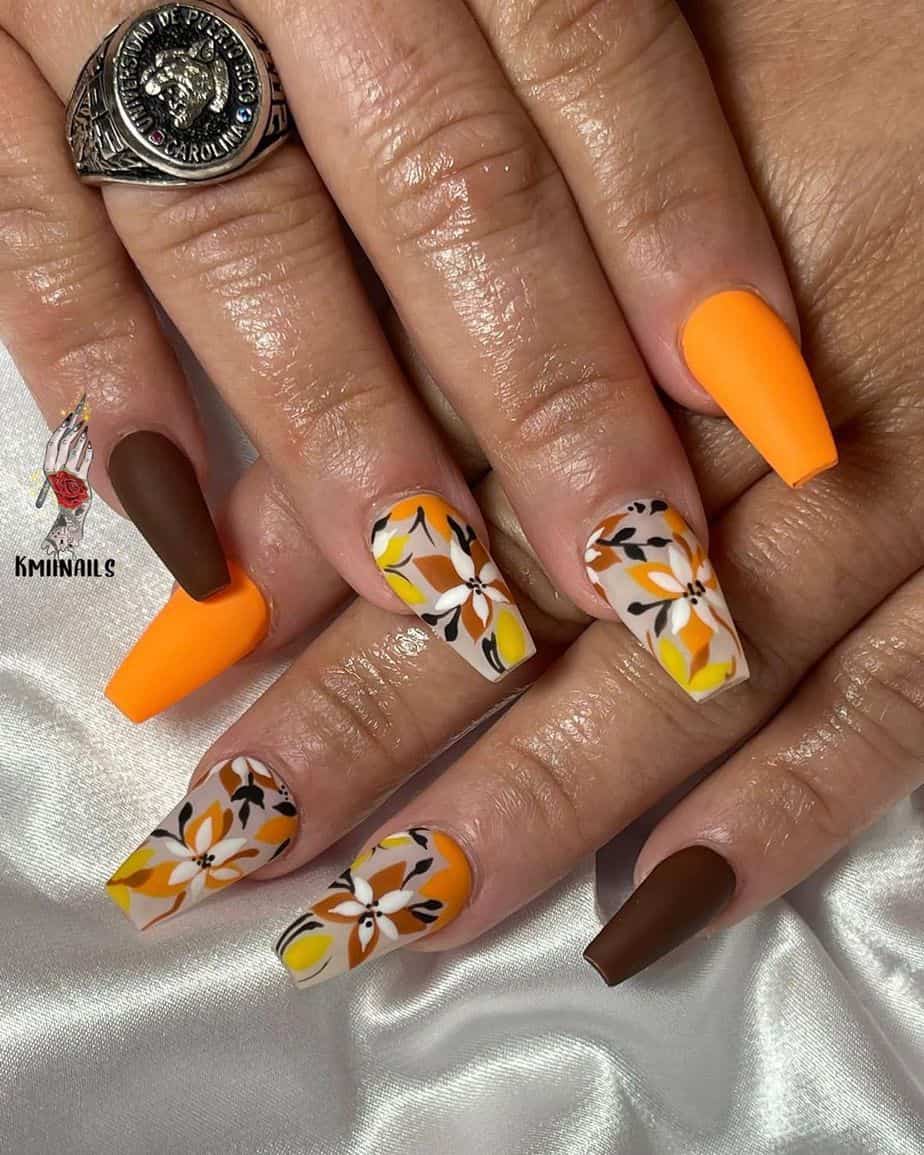 I love these nails so much it has most of the fall colours and it is really beautiful.
THANKSGIVING NAILS ART 2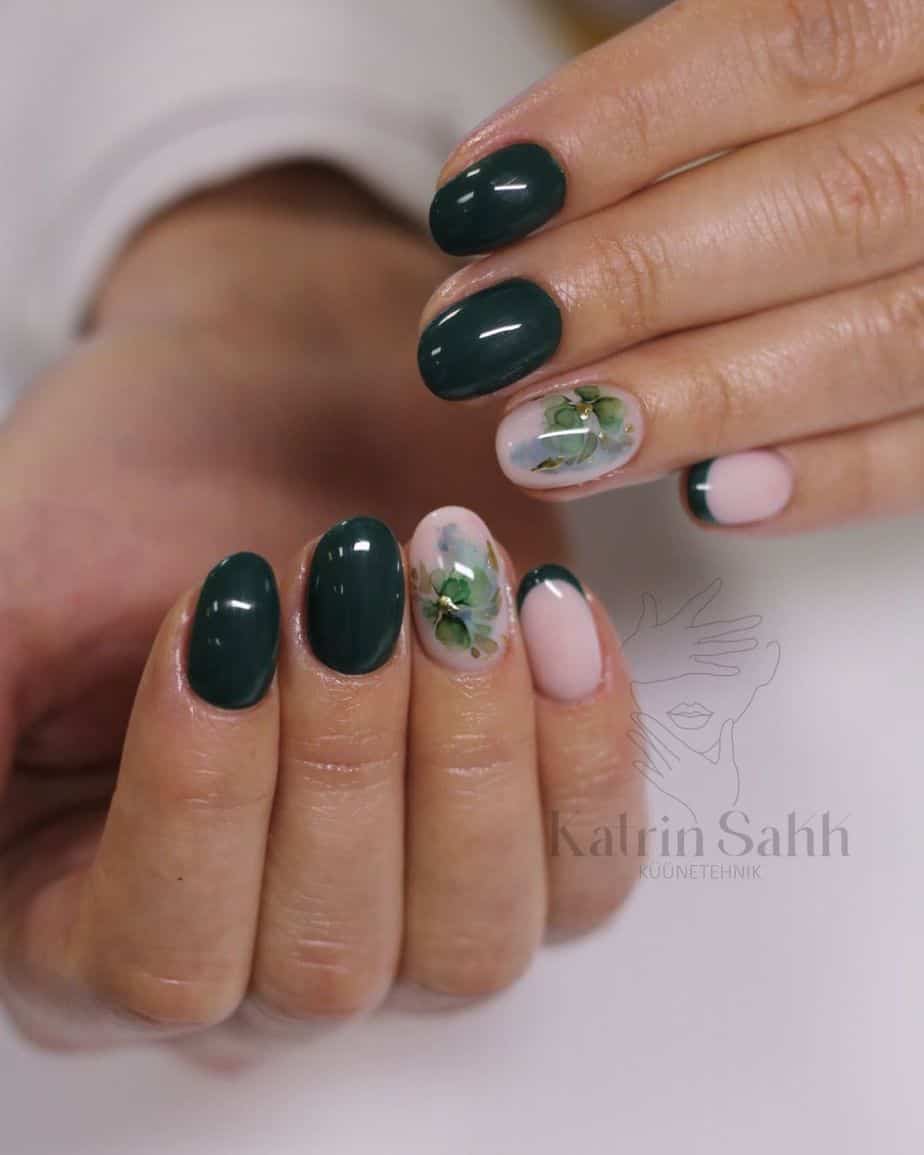 Ritzy burnt emerald nails, these nails are super cute.
THANKSGIVING NAILS ART 3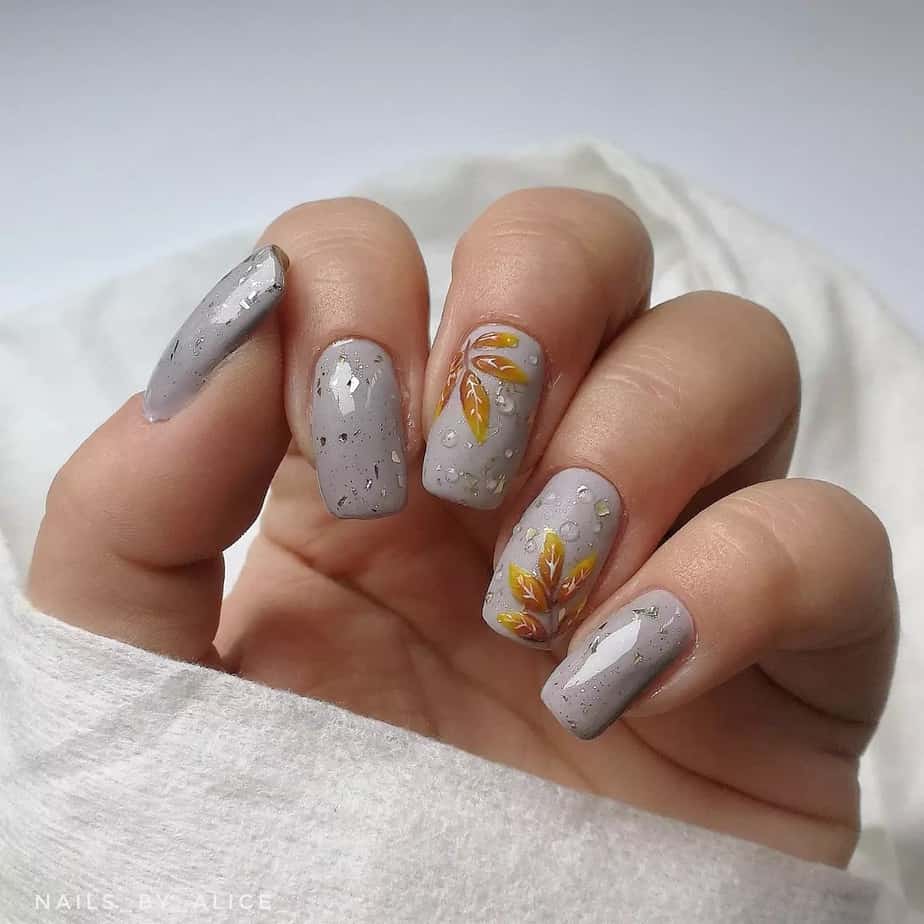 THANKSGIVING NAILS ART 4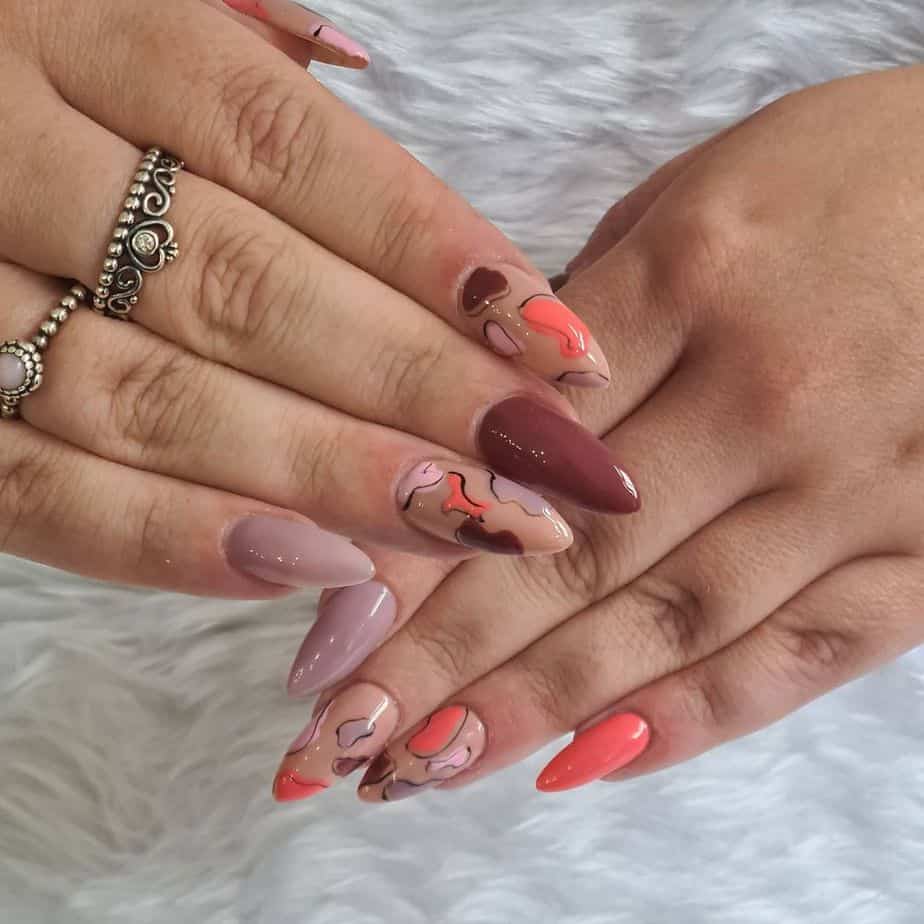 THANKSGIVING NAILS ART 5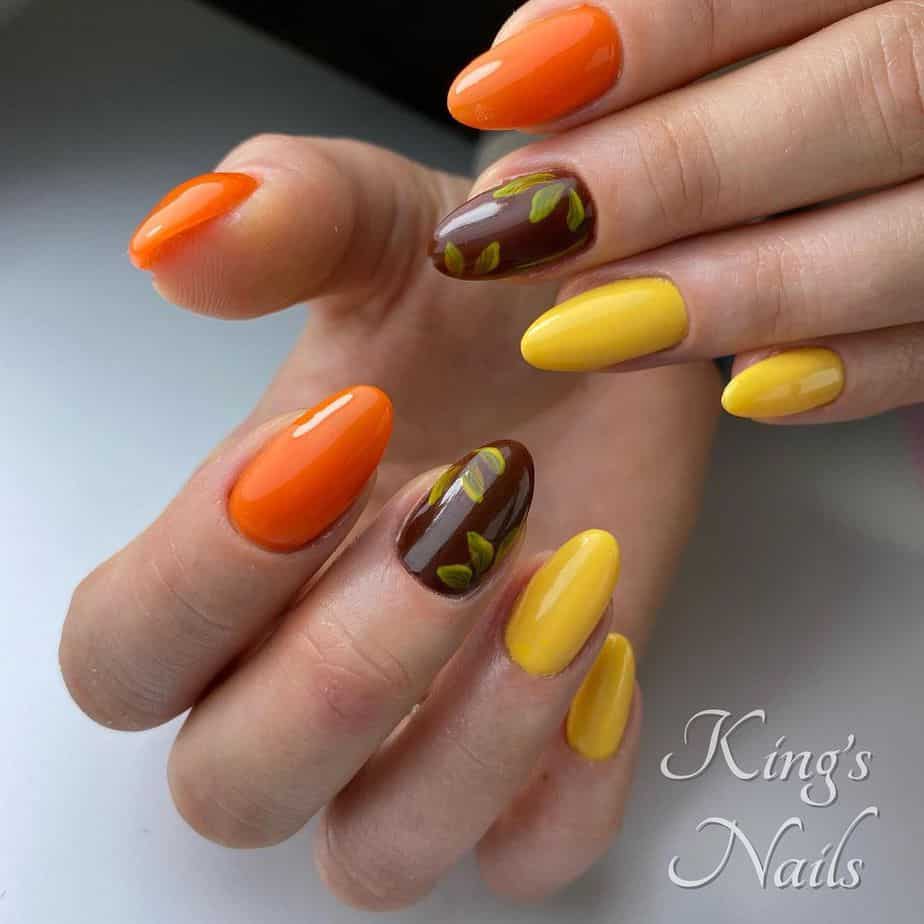 THANKSGIVING NAILS ART 6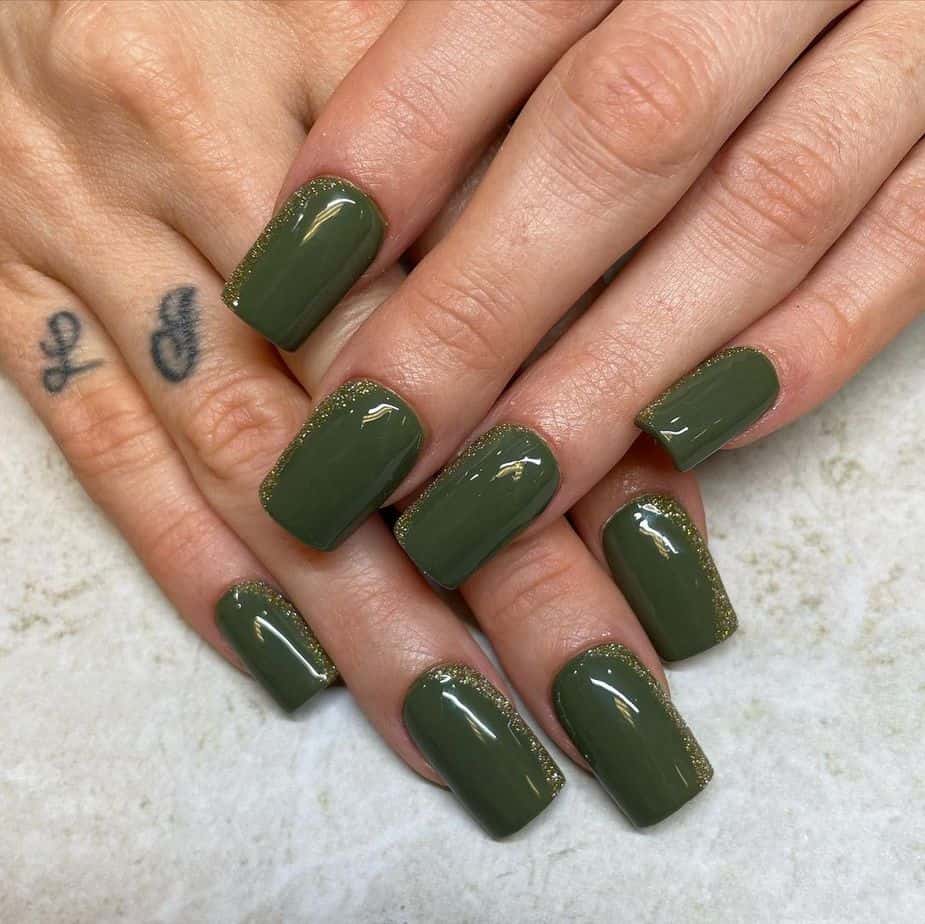 THANKSGIVING NAILS ART 7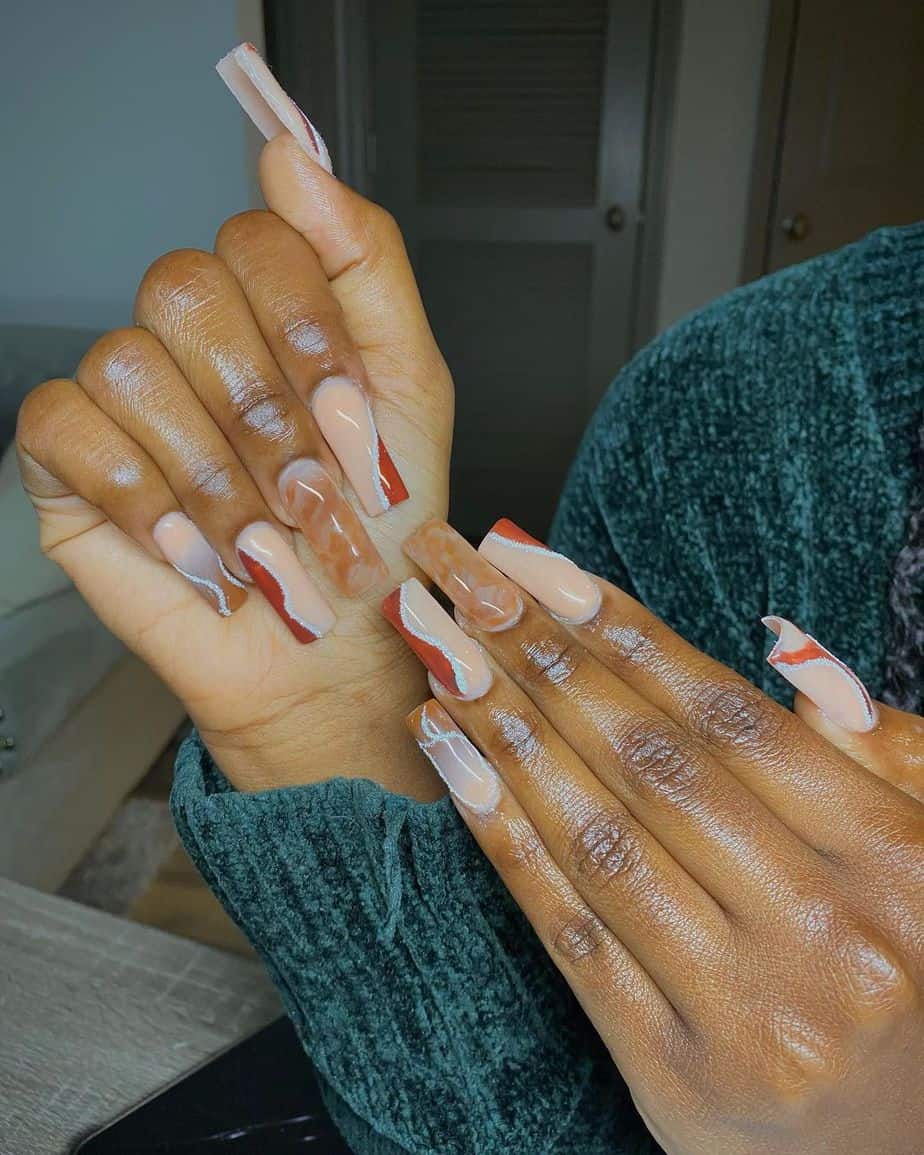 THANKSGIVING NAILS ART 8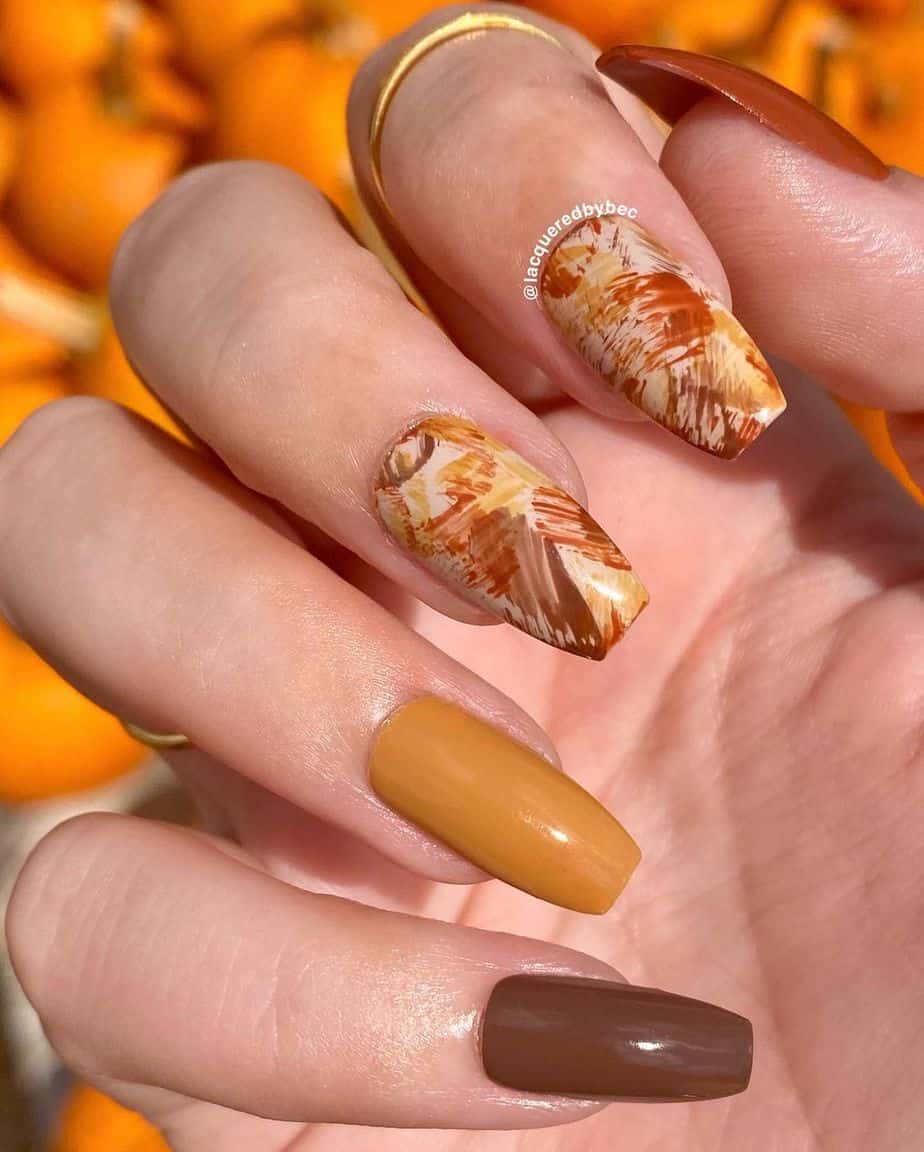 THANKSGIVING NAILS ART 9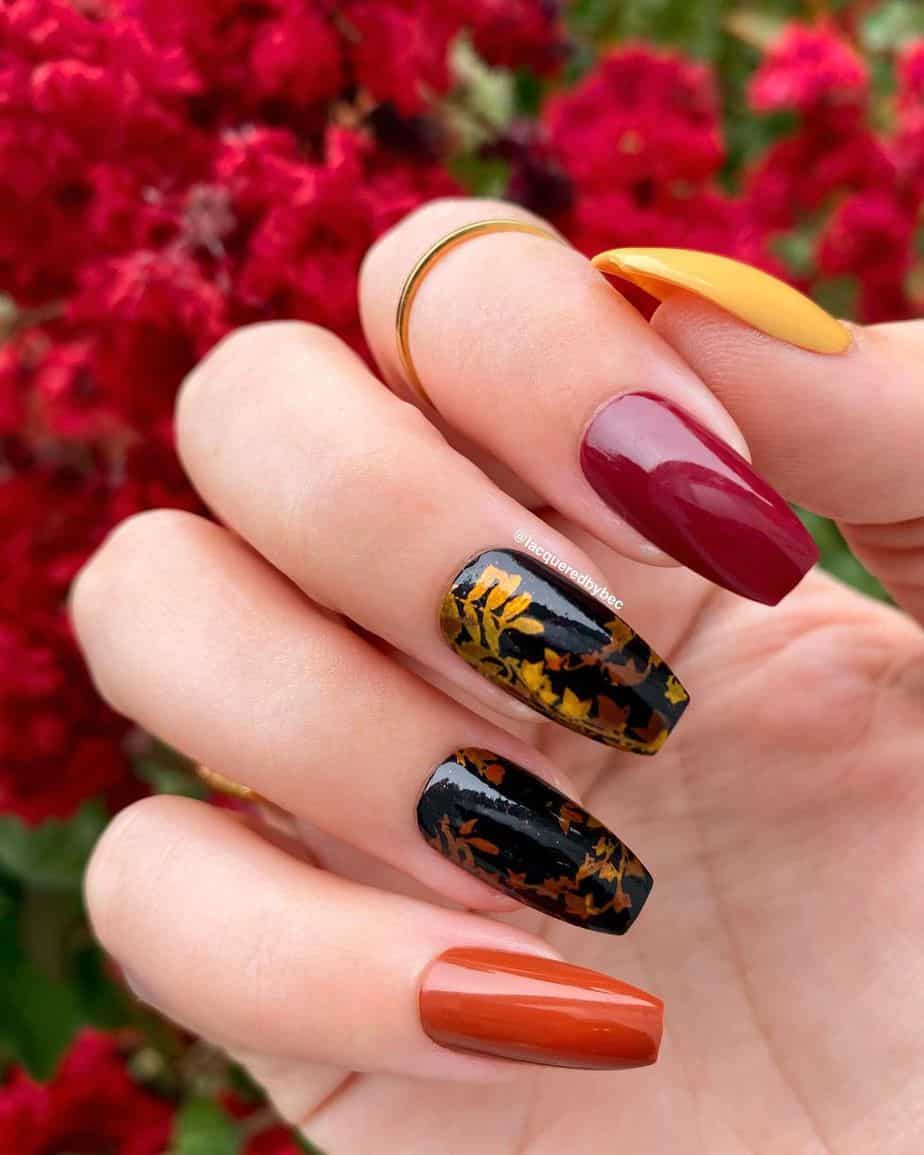 THANKSGIVING NAILS ART 10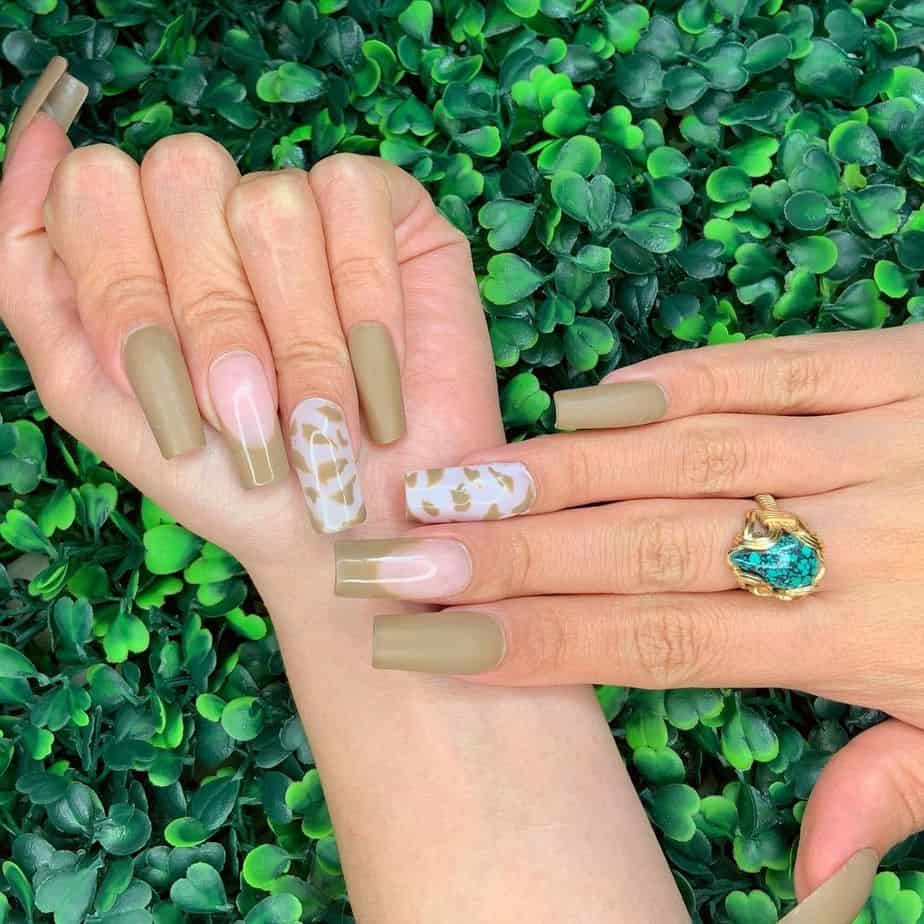 THANKSGIVING NAILS ART 11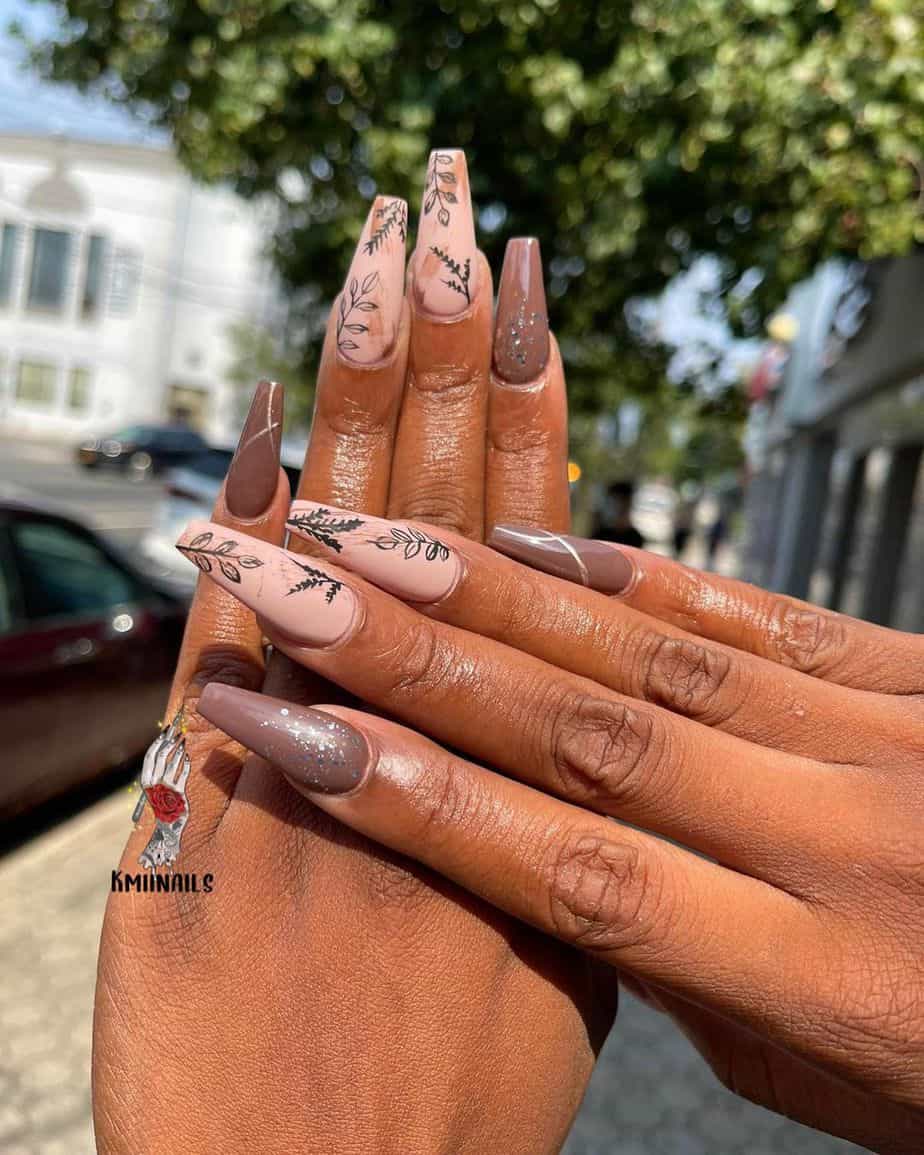 THANKSGIVING NAILS ART 12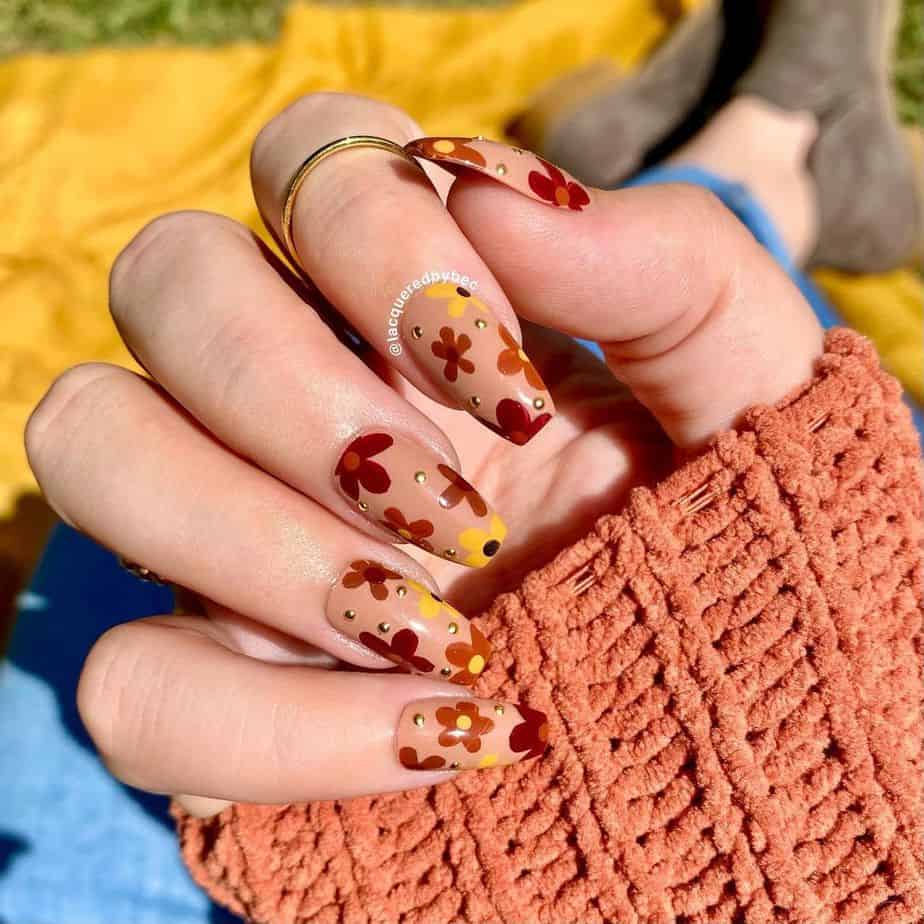 THANKSGIVING NAILS ART 13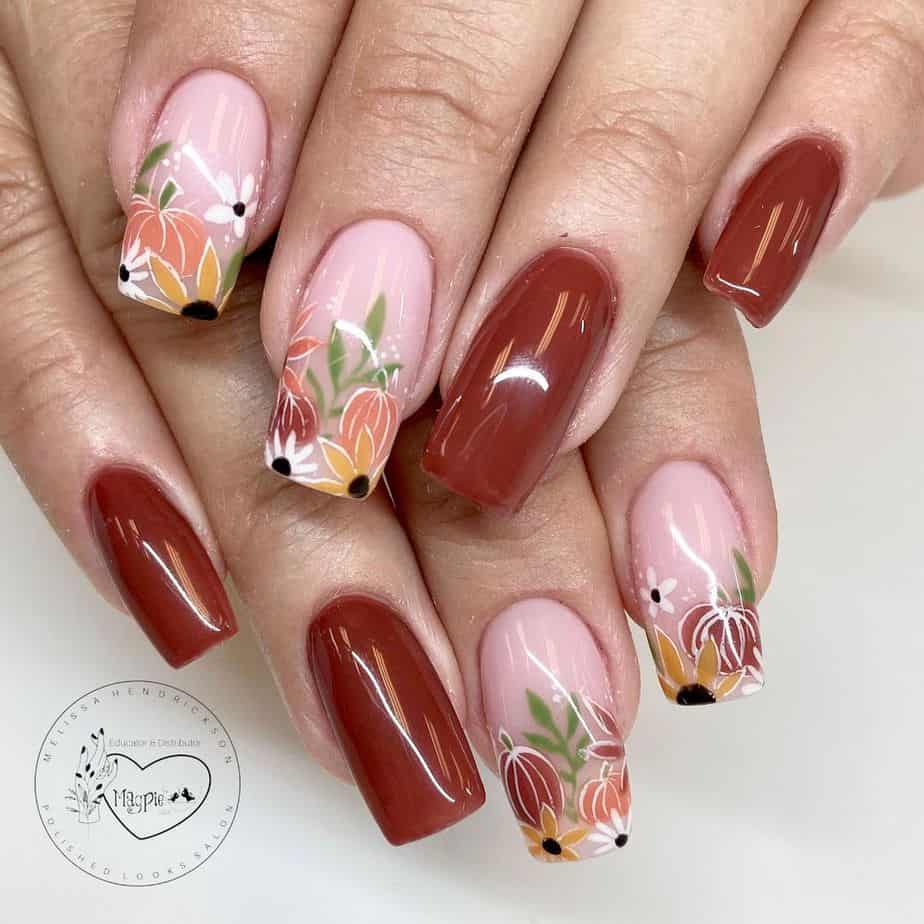 THANKSGIVING NAILS ART 14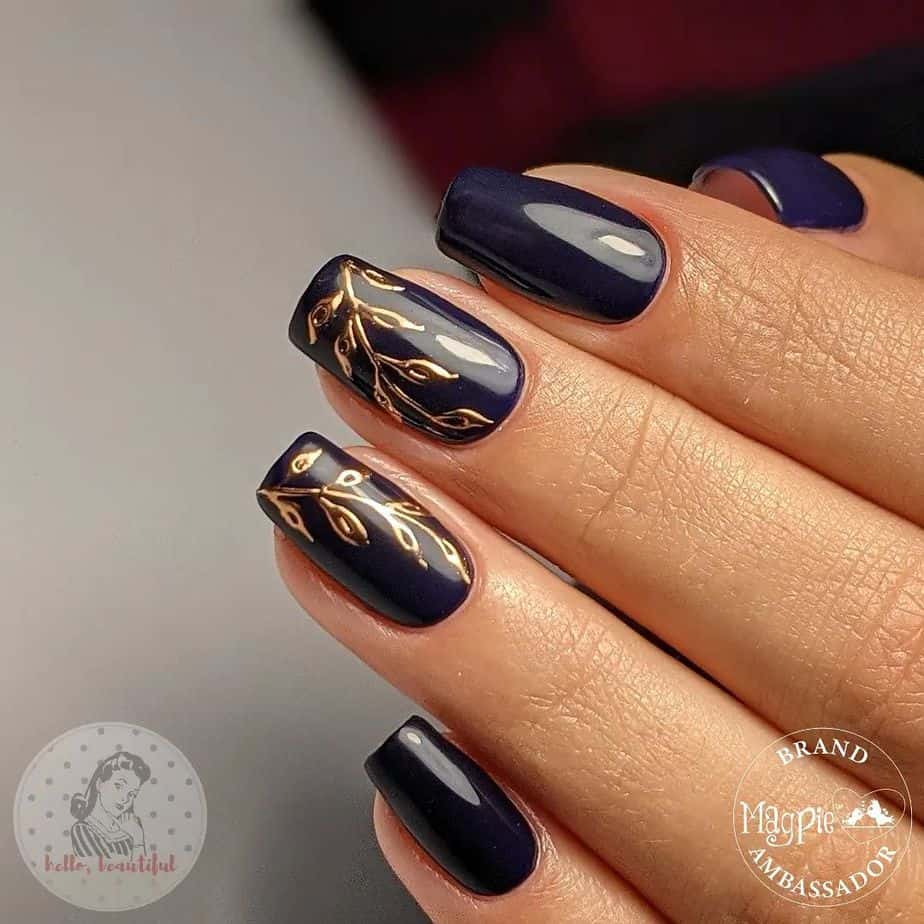 THANKSGIVING NAILS ART 15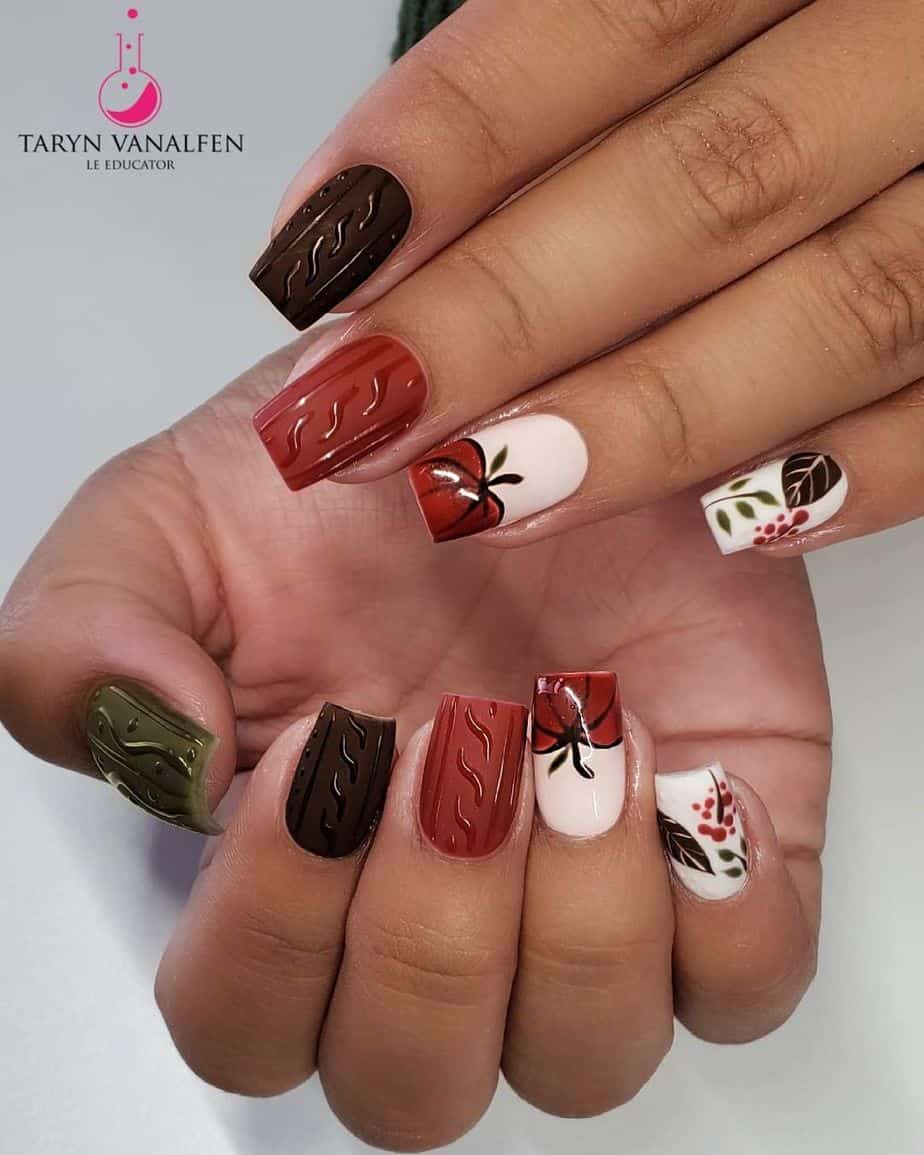 THANKSGIVING NAILS ART 16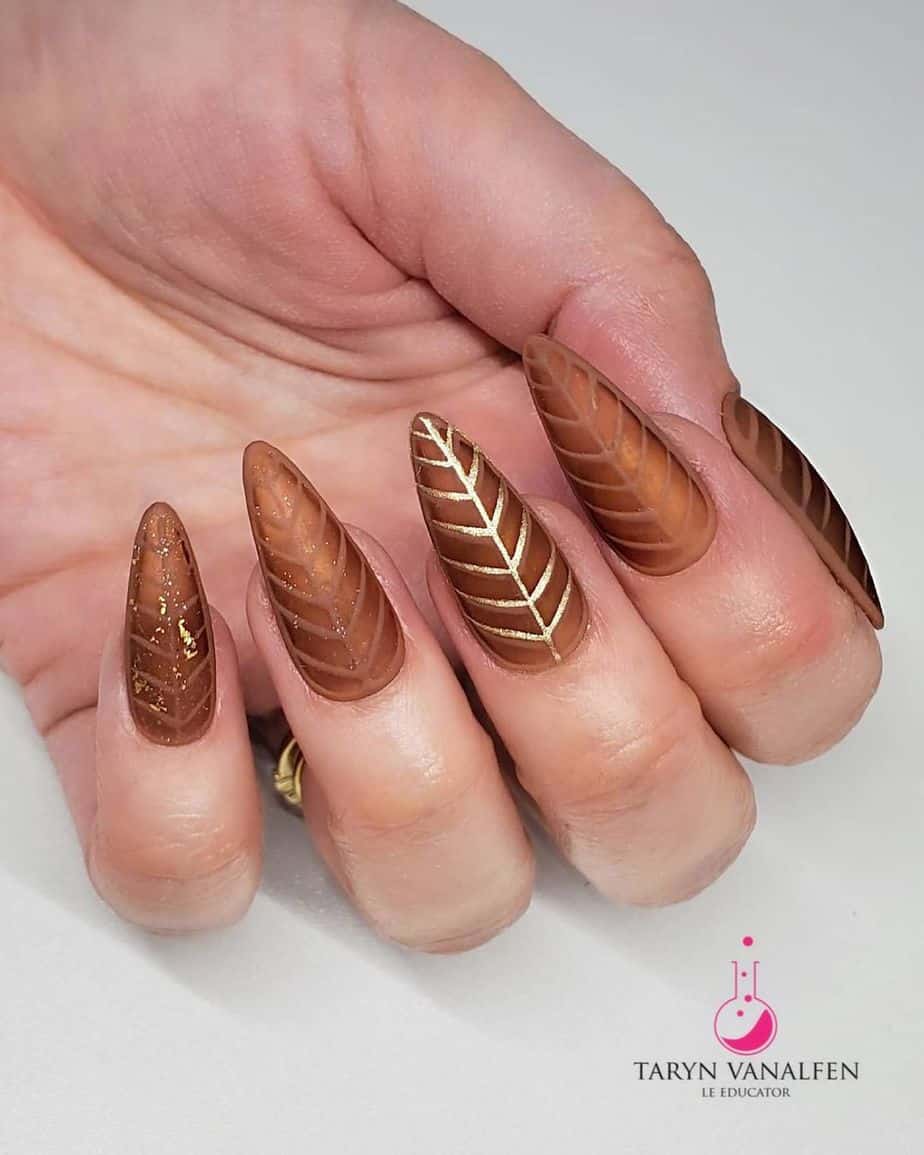 THANKSGIVING NAILS ART 17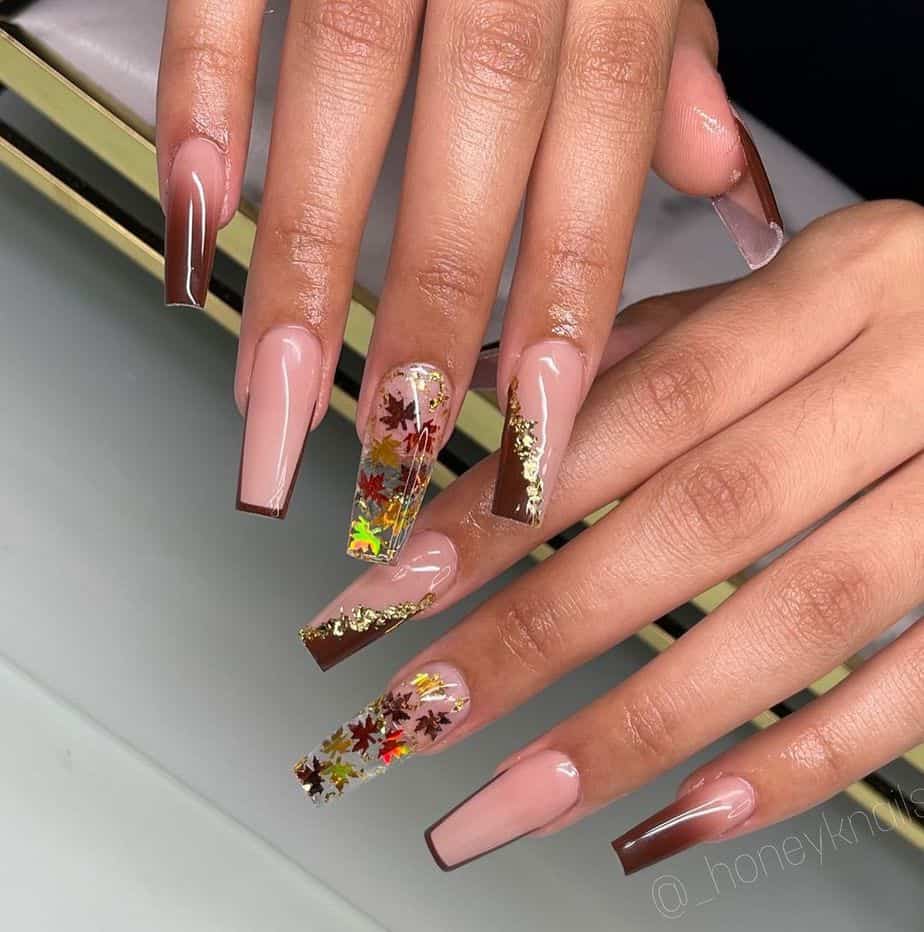 THANKSGIVING NAILS ART 18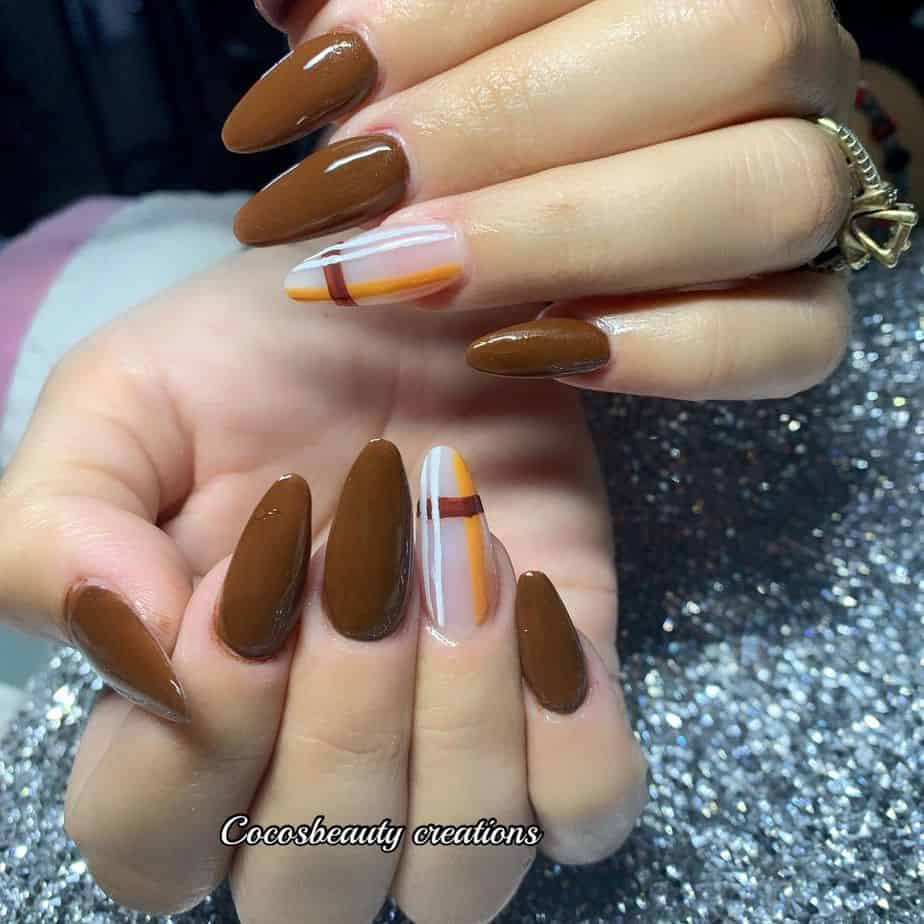 THANKSGIVING NAILS ART 19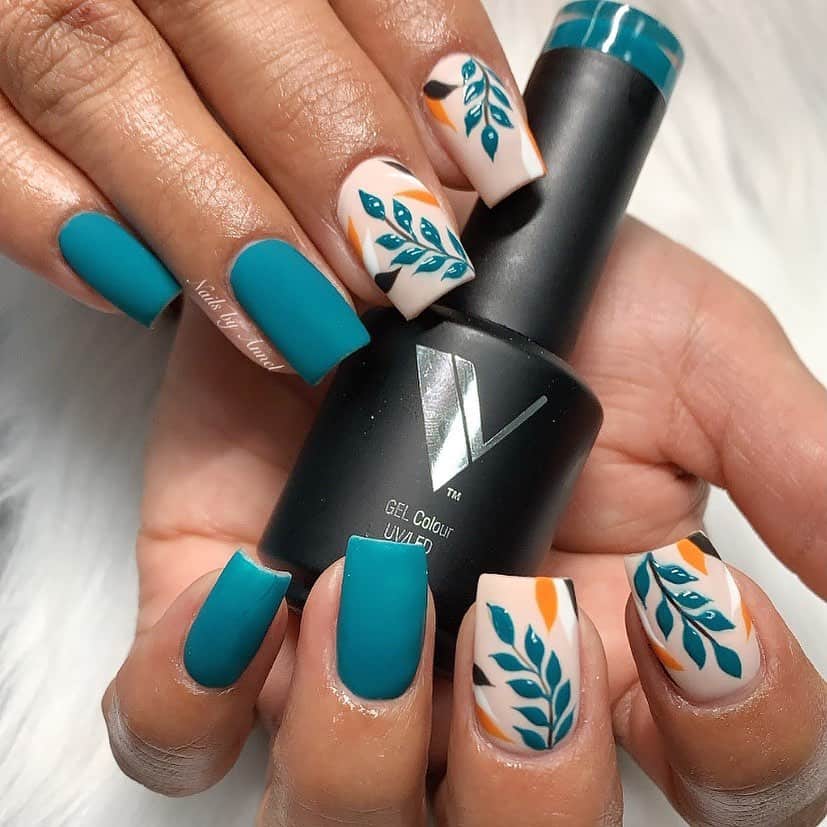 THANKSGIVING NAILS ART 20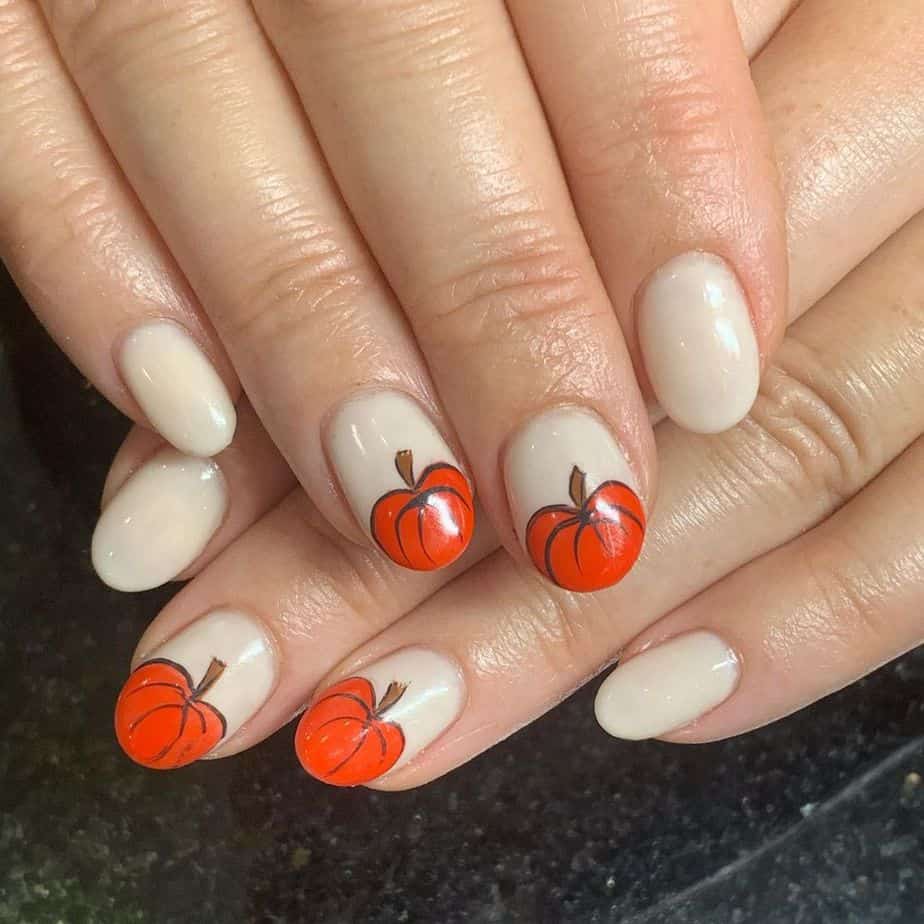 THANKSGIVING NAILS ART 21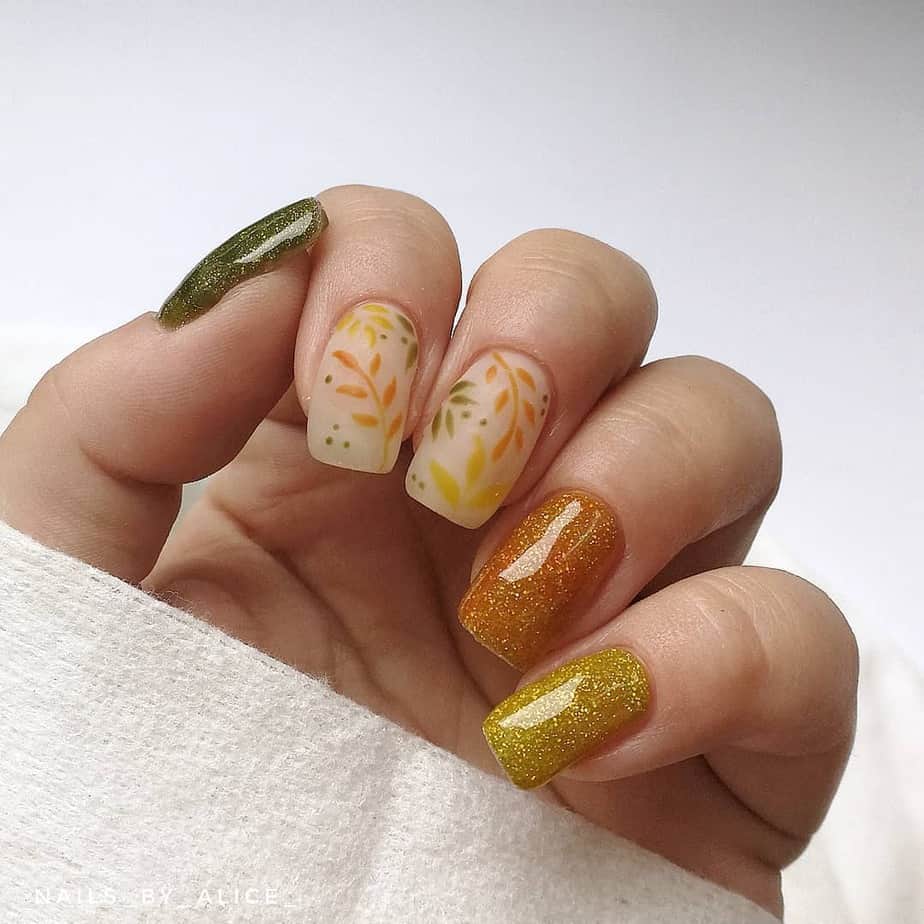 THANKSGIVING NAILS ART 22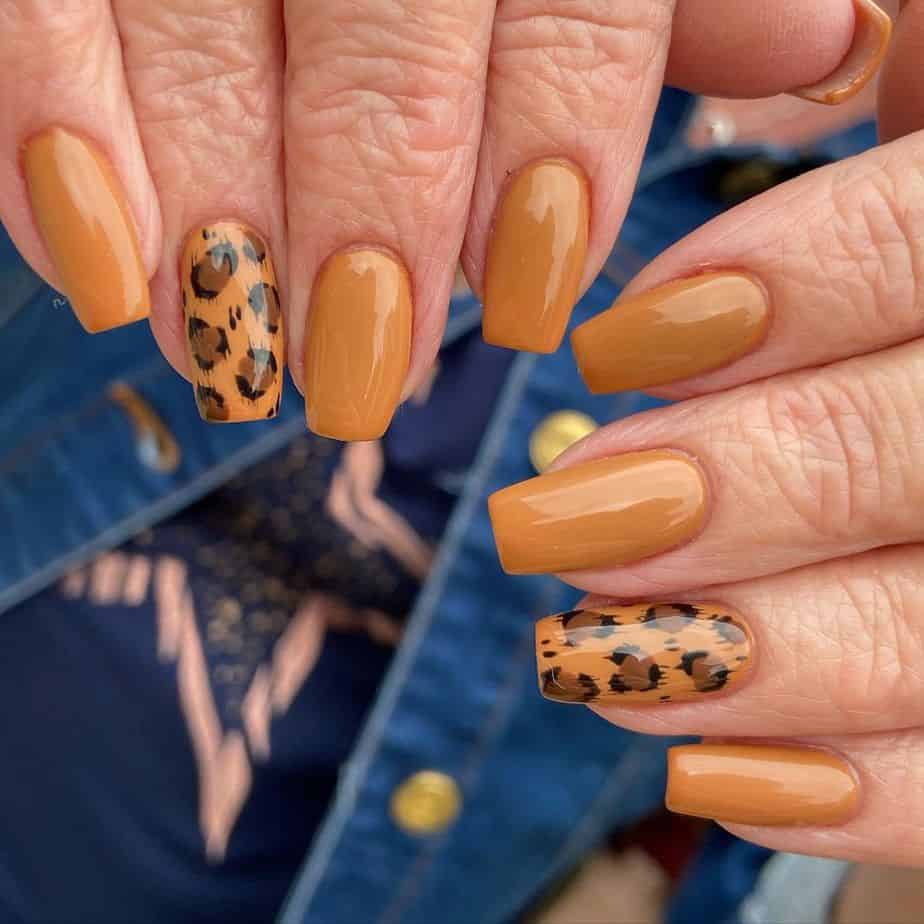 THANKSGIVING NAILS ART 23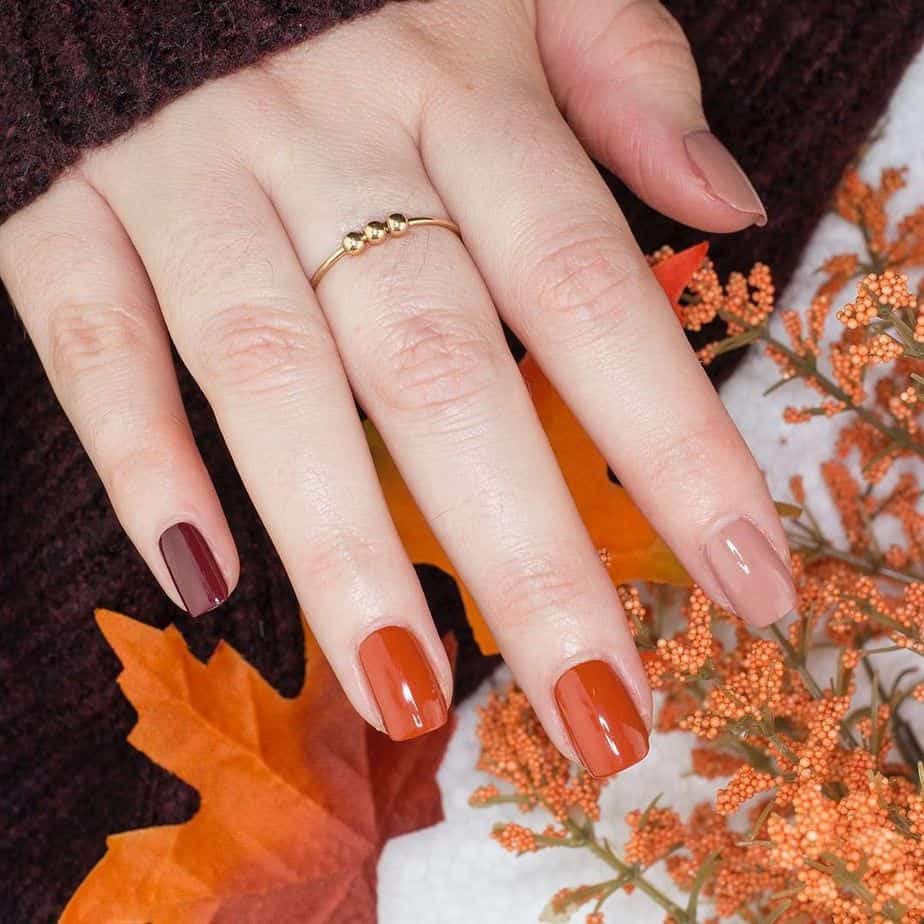 THANKSGIVING NAILS ART 24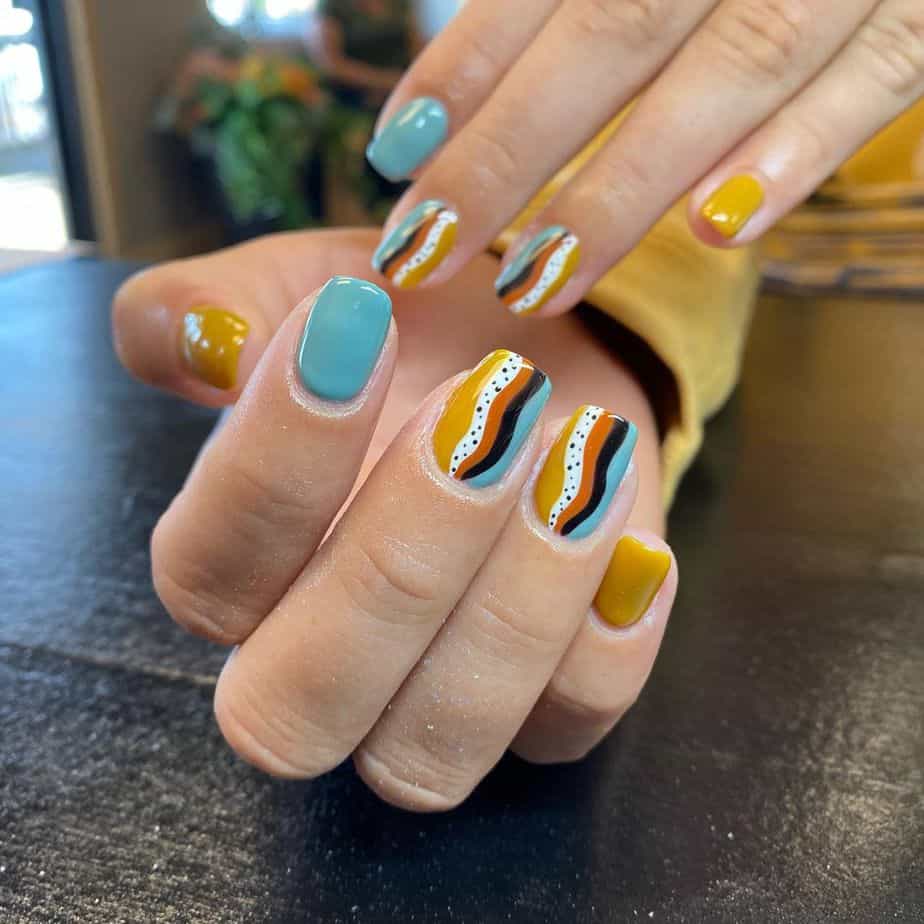 THANKSGIVING NAILS ART 25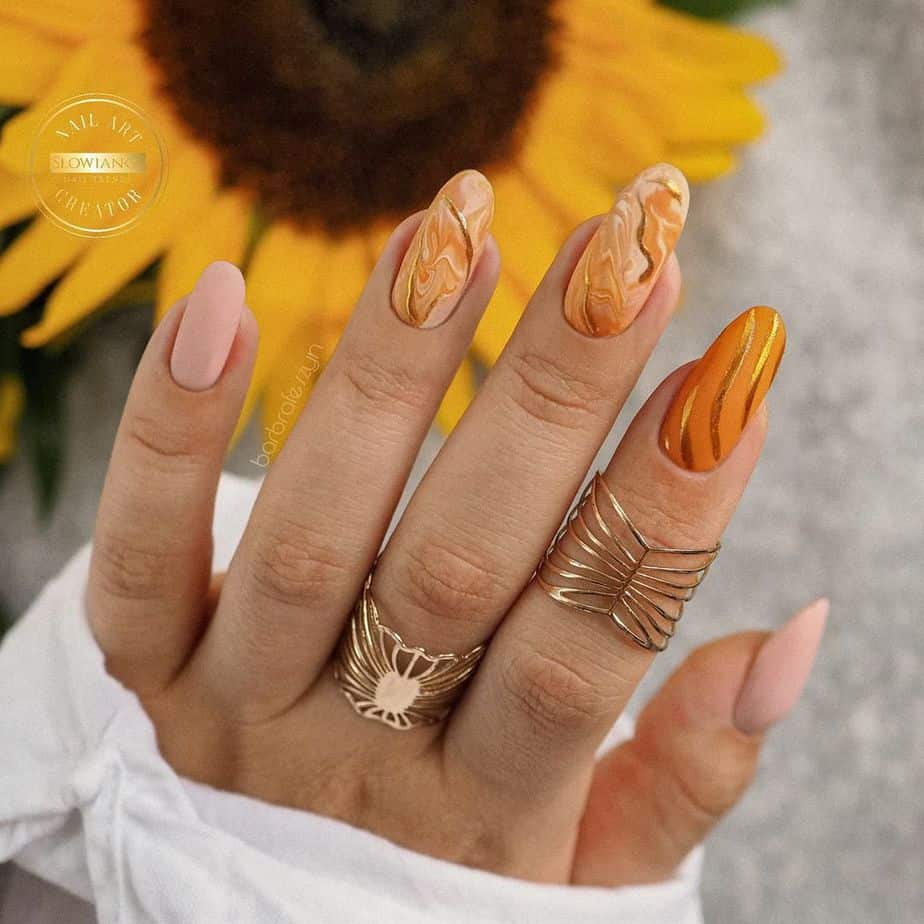 THANKSGIVING NAILS ART 26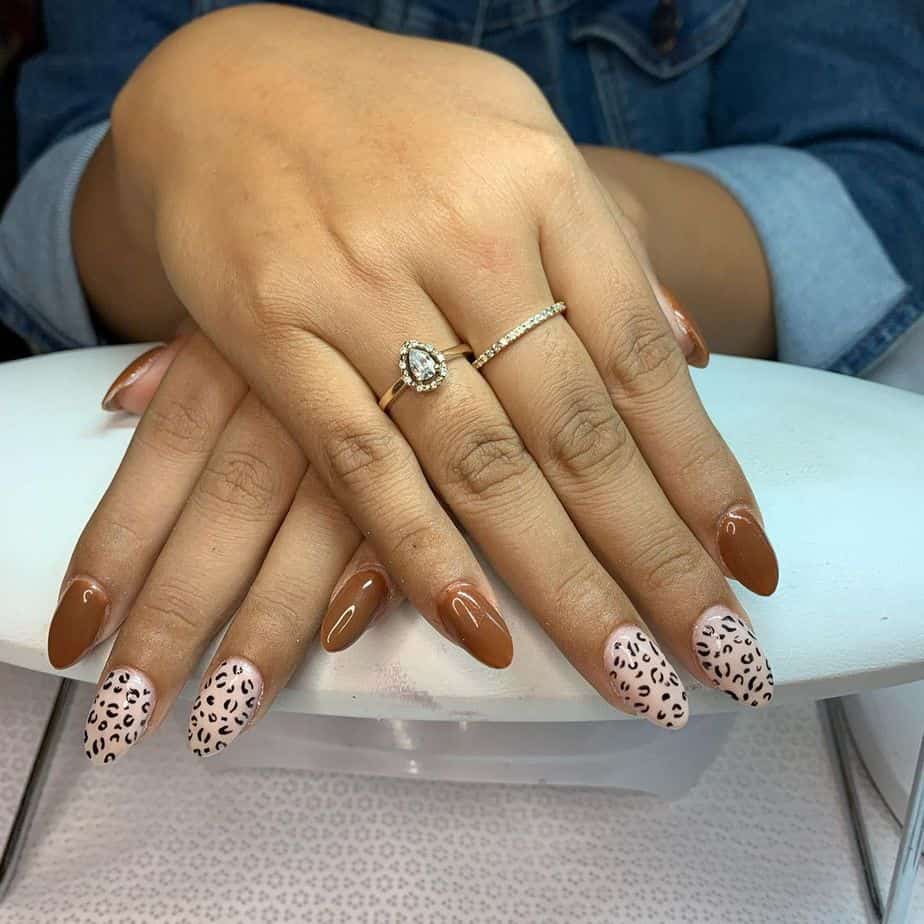 THANKSGIVING NAILS ART 27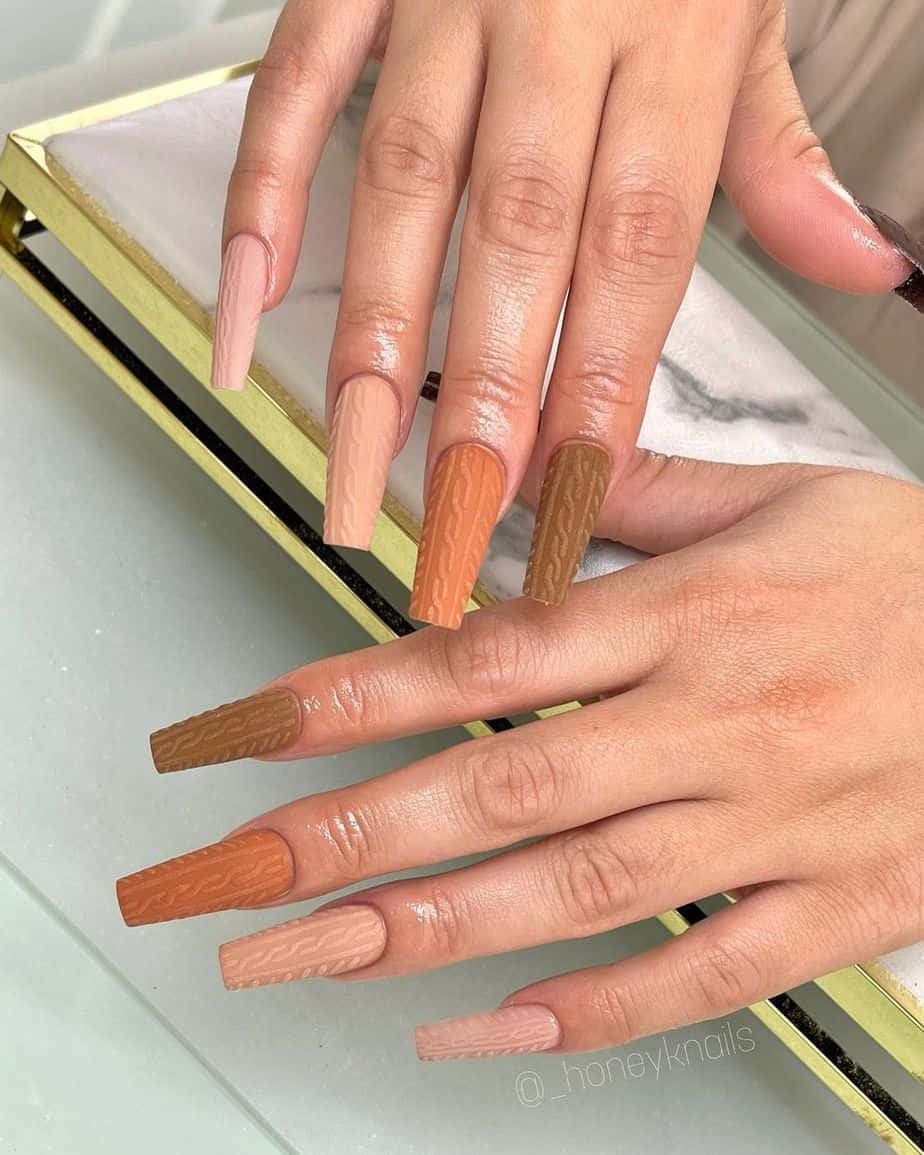 THANKSGIVING NAILS ART 28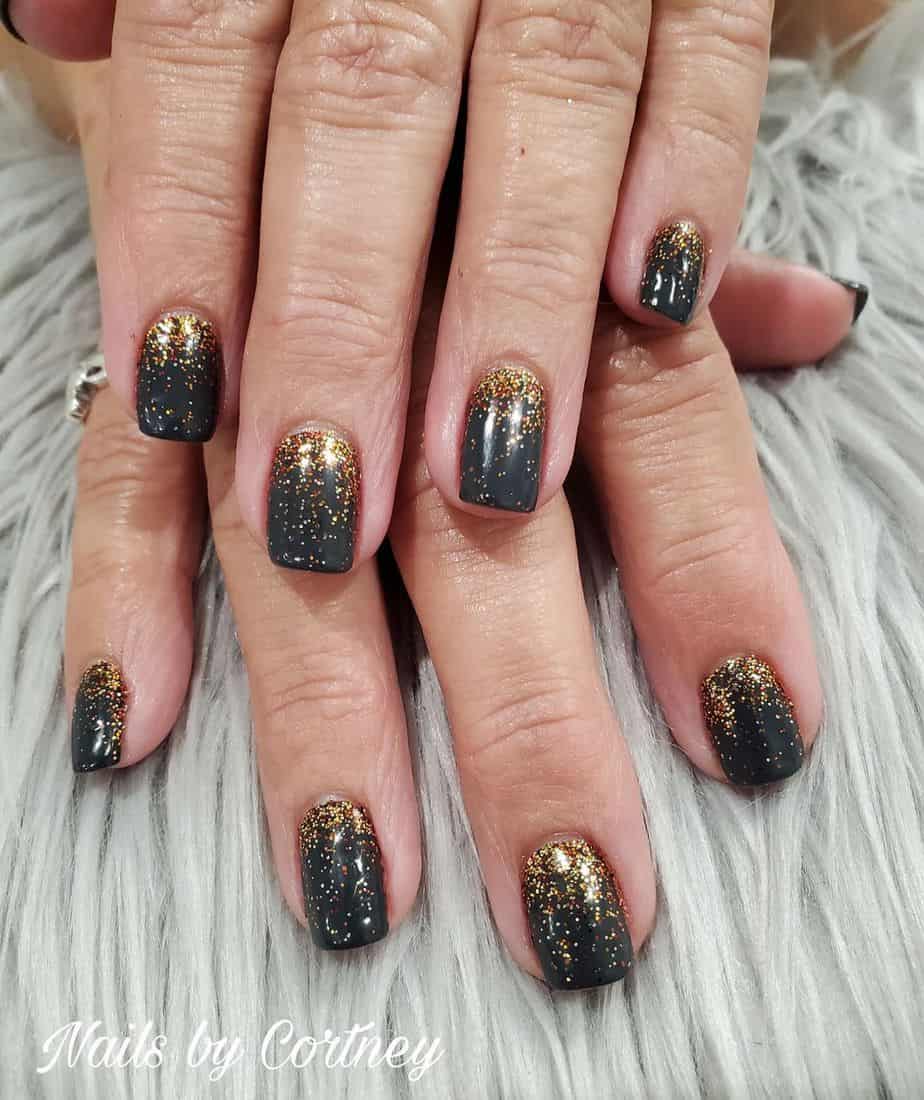 THANKSGIVING NAILS ART 29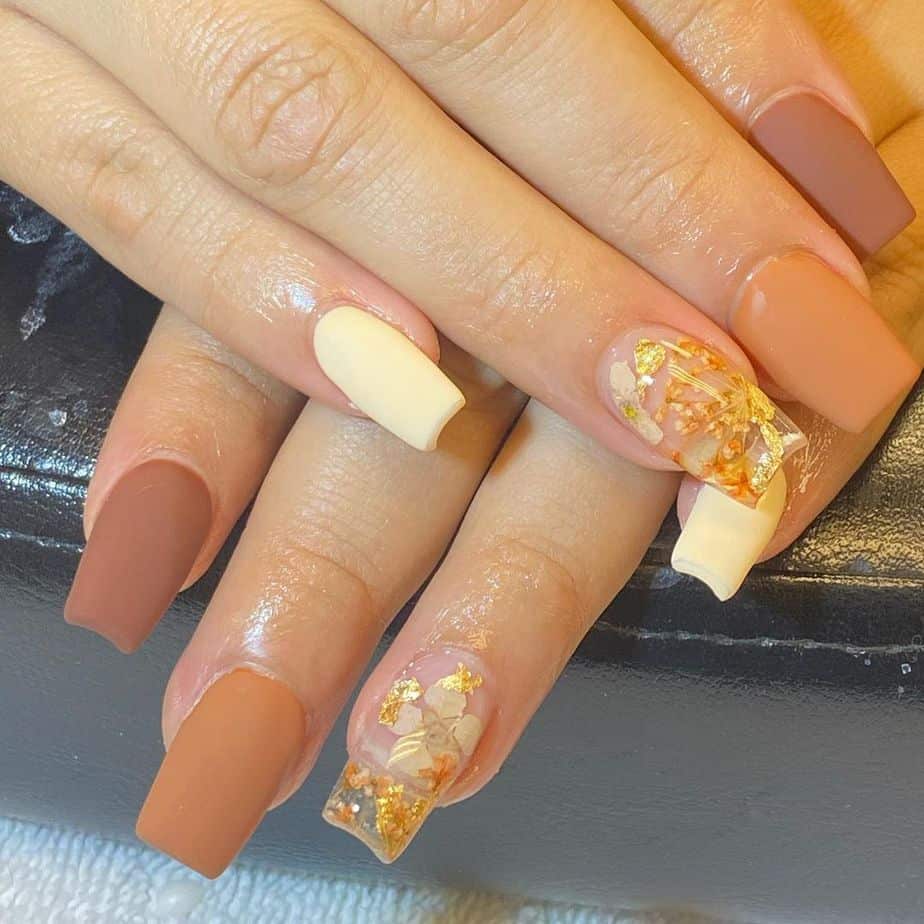 THANKSGIVING NAILS ART 30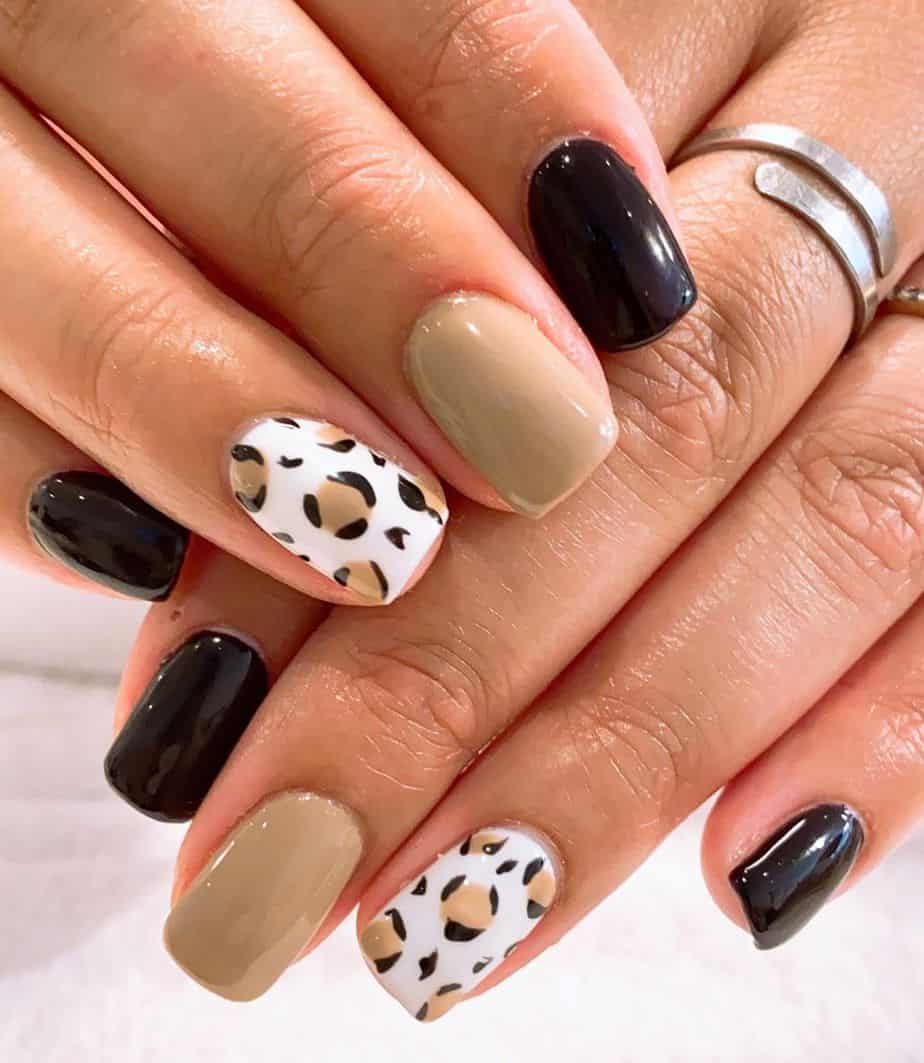 So there younhave it the 30 best thanksgiving nails design you can roclk this year, now tell me which ones are you favourite
CHECK OUT MORE NAILS POSTS