Are you looking for Halloween movies to watch then you are in the right place because we have the 30 best Halloween movies you will love? So you can pick one each night to entertain yourself before bedtime.
Halloween won't be fun without the movies, because these movies spice up the month making everything interesting. So get your blanket and hide under, switch off the lights and enjoy these 30 best Halloween movies
30 Best Halloween Movies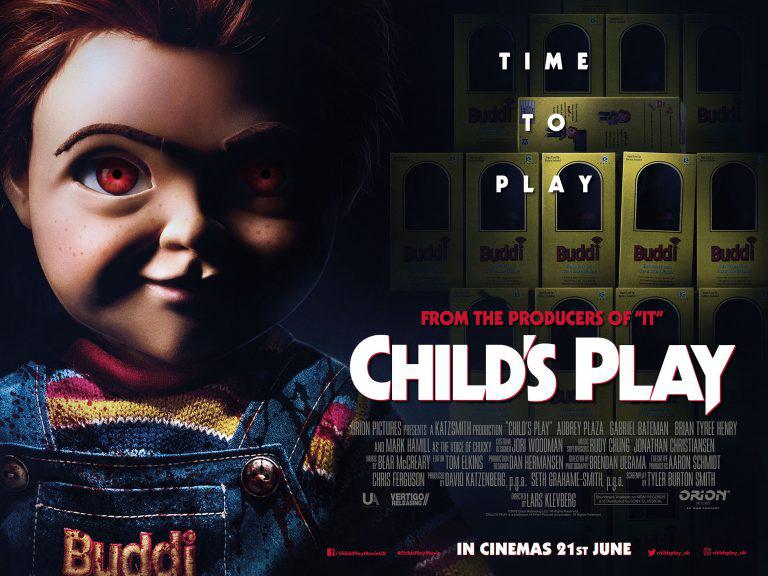 This is the first on this list because I really love this movie as a child, in as much as it is scary. When we wanted to scare each other we will say hi I am Chucky you wanna play.
So this movie is about a serial killer that transferred his soul to a doll using his voodoo. Unfortunately, Karen buys the doll and she gives her son Andy as a birthday gift, from that minute Chucky starts all his killings.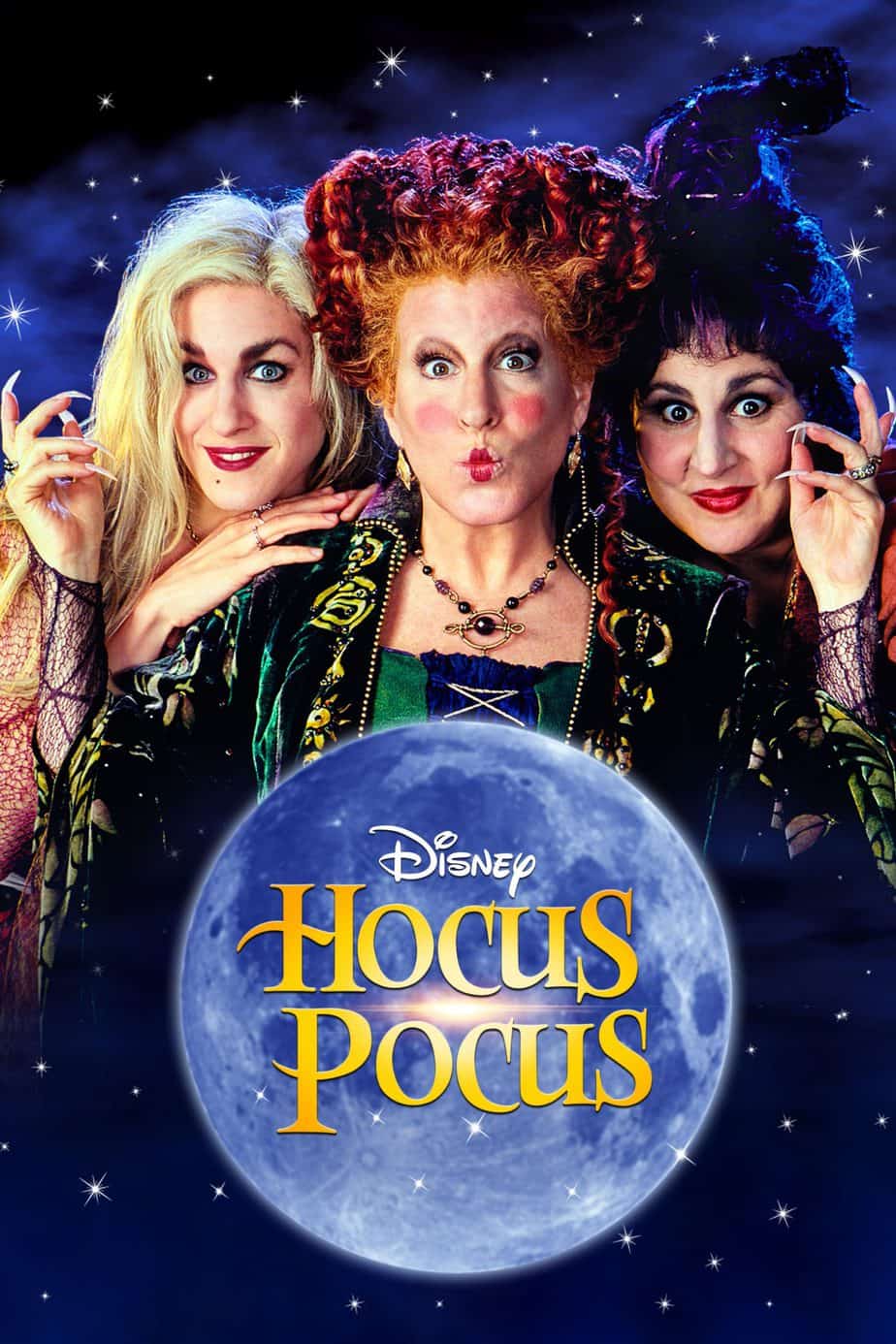 This is a Disney Halloween movie about three sisters who are witches, they cast a spell on Emily to absorb her youth and regain their own, she died in the process. The townsfolk were angry and sentence them to death but before they were killed Winifred casts a spell. The spell will resurrect the sisters during a full moon on All Hallows' Eve when any virgin lights the Black Flame Candle.
300 years later they resurrected to exact revenge and begin a reign of terror after Max, a young boy who moves to Salem with his family, lights a cursed Candle of Black Flame.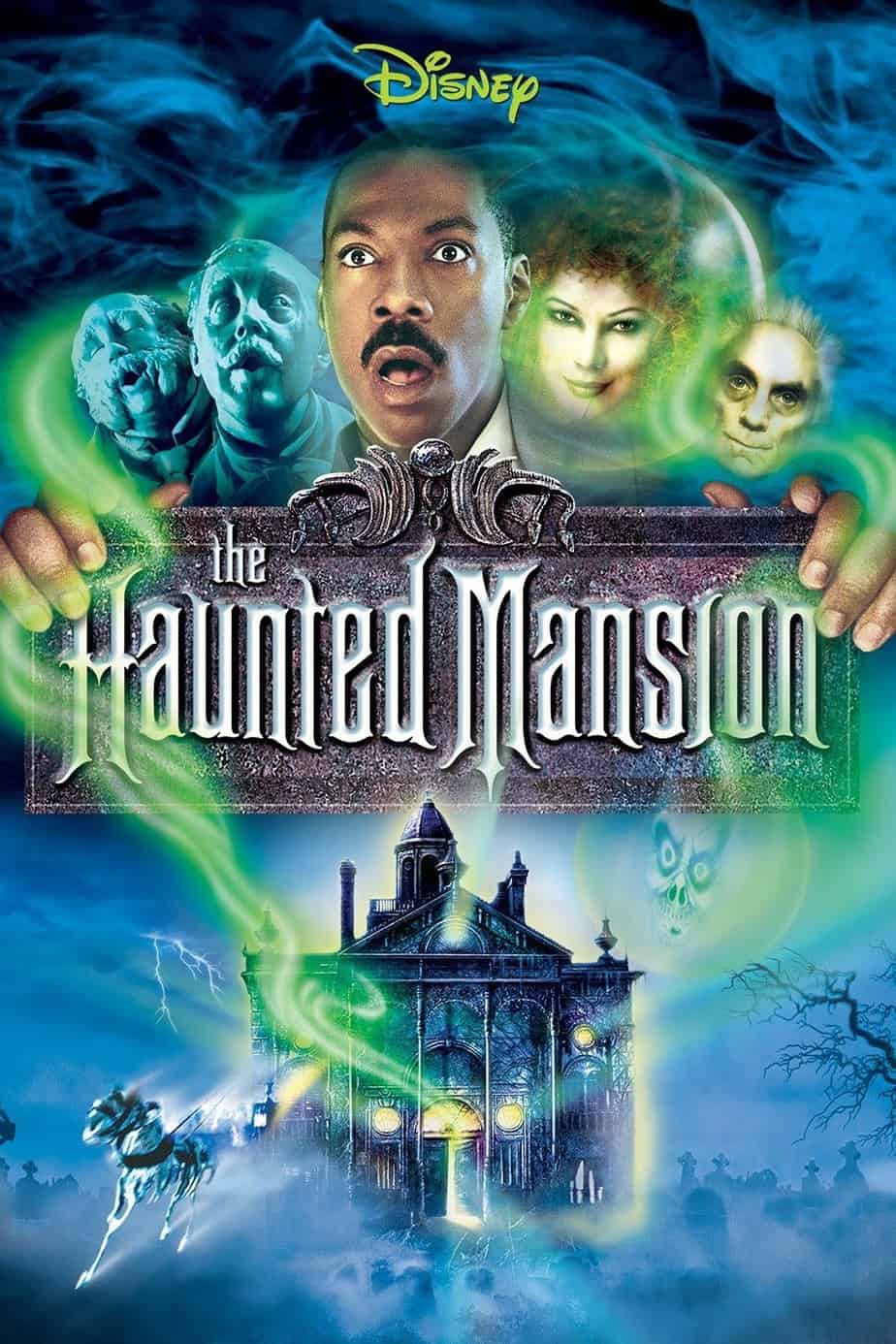 A workaholic Jim with little time for his family misses his wedding anniversary and tries to make amends by suggesting a vacation to the nearby lake. The occupants of Gracey Manor contacts his wife saying they want to sell their house. However, they soon discover that the property is haunted by evil spirits.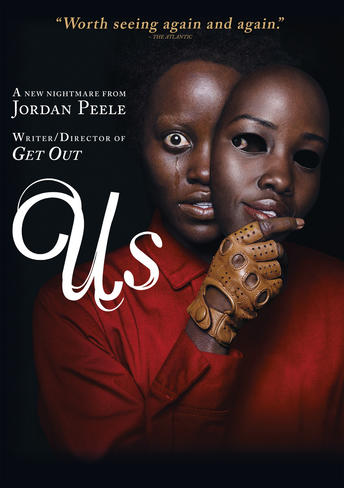 A young girl named Adelaide "Addy" wanders off from her parents and enters a funhouse, where she encounters a doppelgänger of herself in the house of mirrors.
Years later, mysterious figures dressed in red attacks Addy and her family. Upon closer inspection, the Wilsons realize that the intruders are exact lookalikes of them.
5. The Witch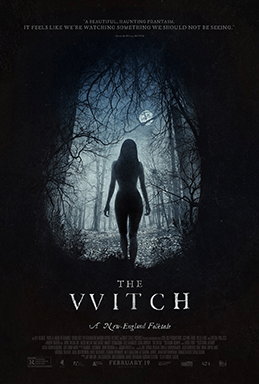 William and his family build a farm near a large, secluded forest, their fifth child Samuel disappears. It was revealed that a witch has stolen him, killing him and using his body to make a flying ointment.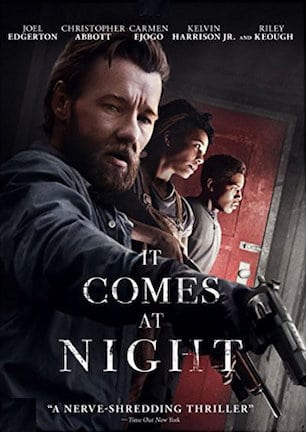 A highly contagious disease ravages the planet, so two families are forced to share a house to stay away from the threat outside. Despite the good intentions, both families end up boiling distrust and paranoia.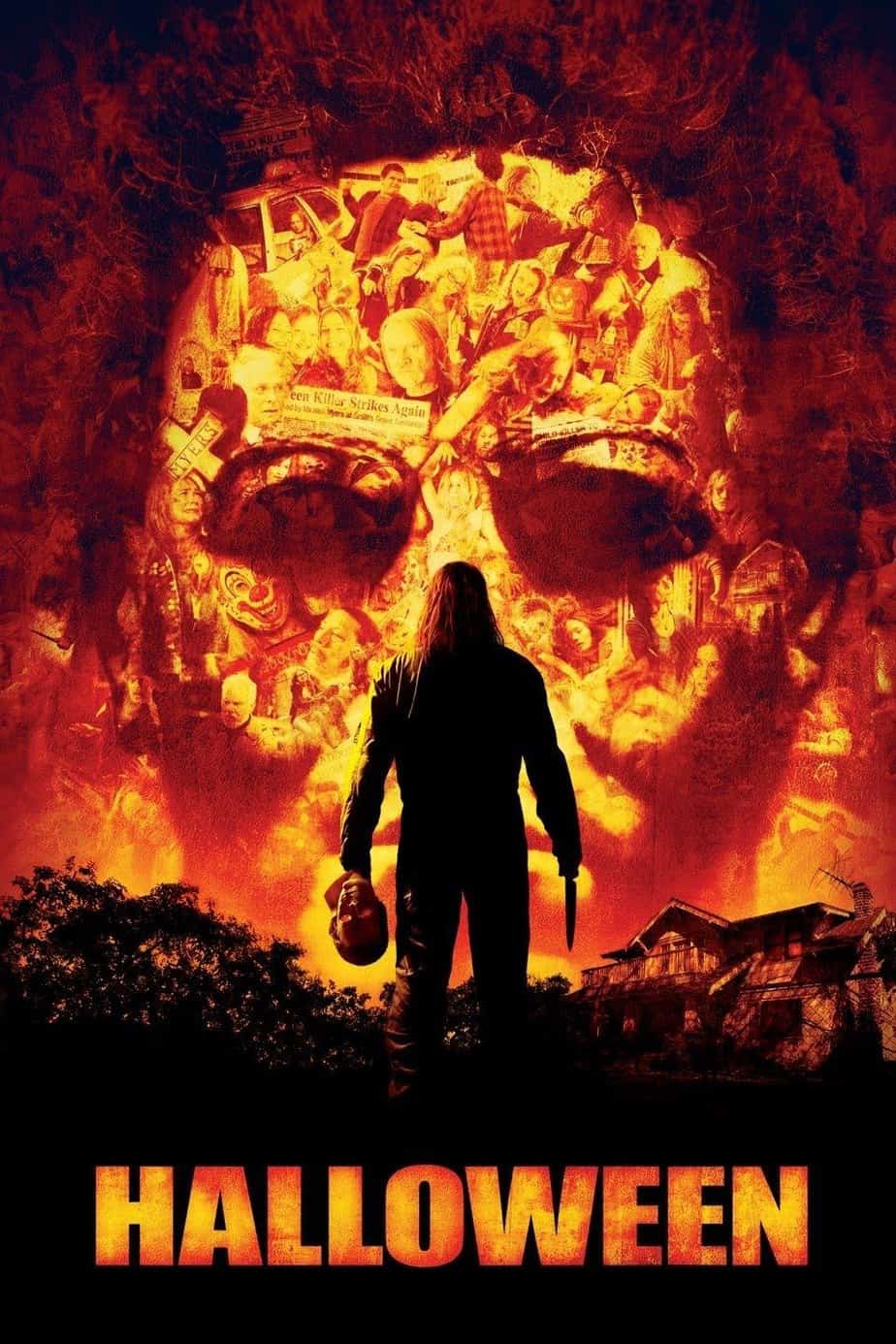 Michael Myers now a grown man and still very dangerous, escapes from the mental institution after 17 years. He immediately returns to Haddonfield to find his baby sister, Laurie and he will stop anyone that gets in his way.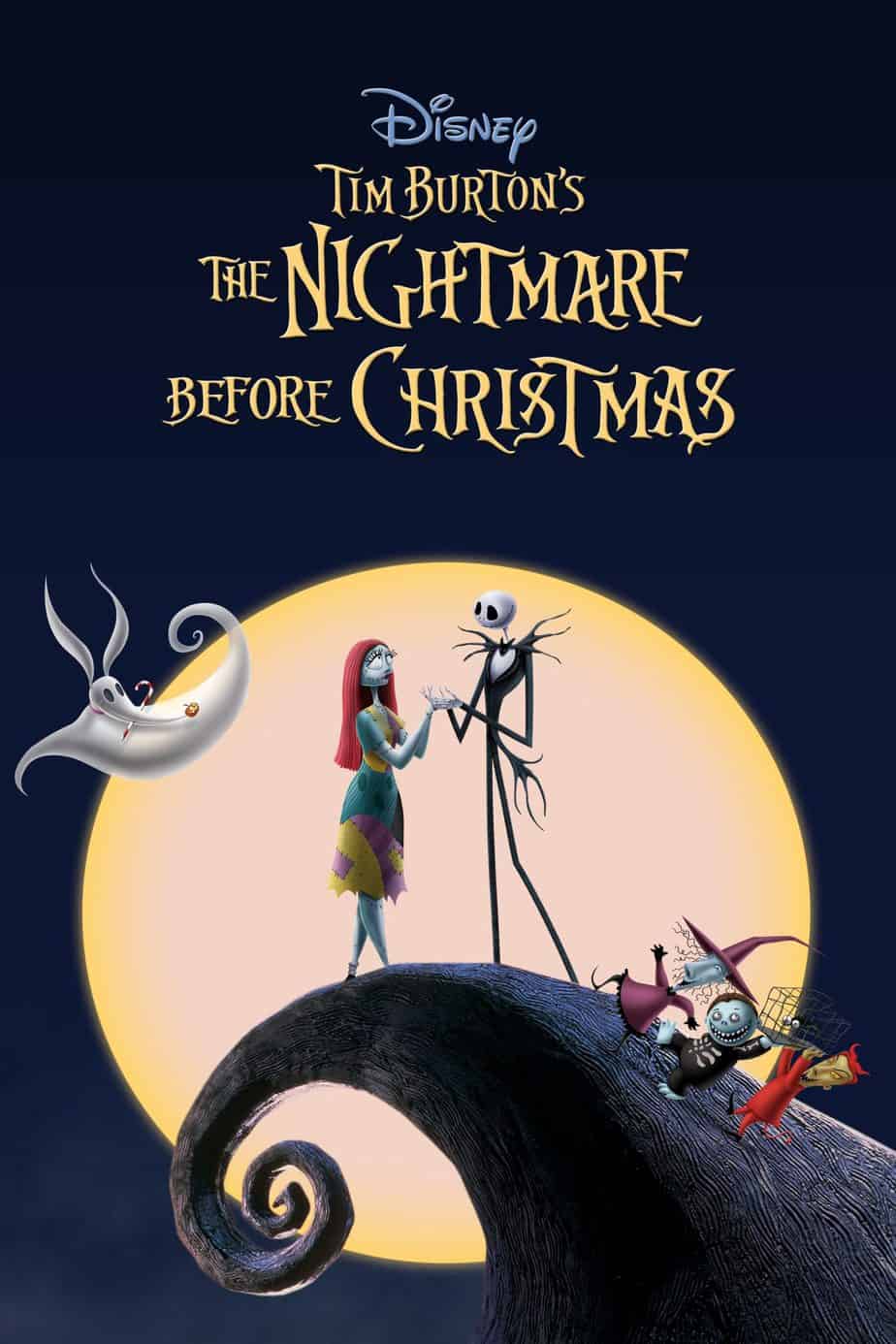 Jack Skellington, a being from Halloween Town, finds Christmas Town enchanting. The situation becomes riveting when his obsession with Christmas leads him to abduct Santa Claus.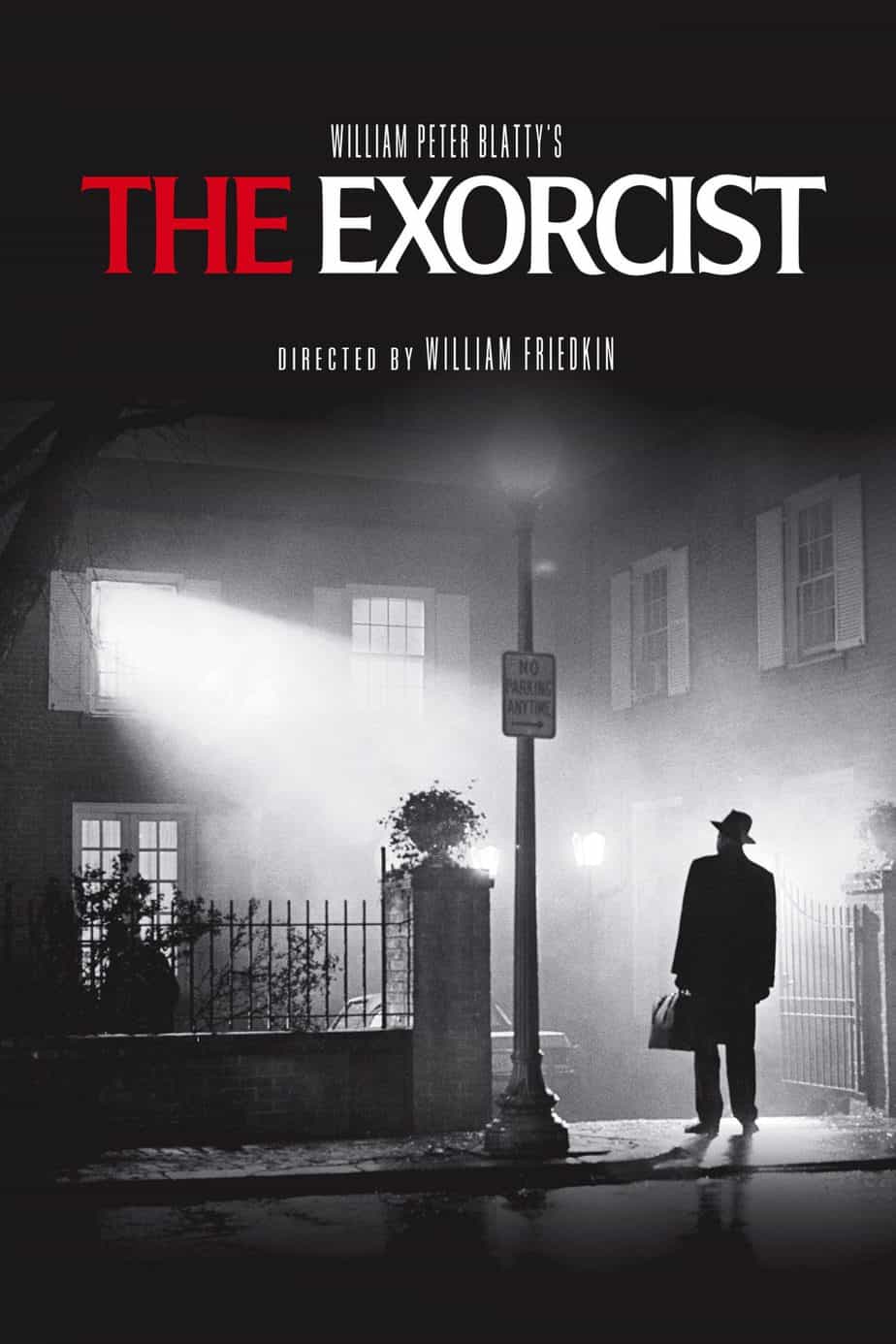 Regan, a young girl, displays bizarre behavior after playing with an Ouija board. Chris, her mother, and an actress consult two priests who conclude that a demonic entity is possessing her.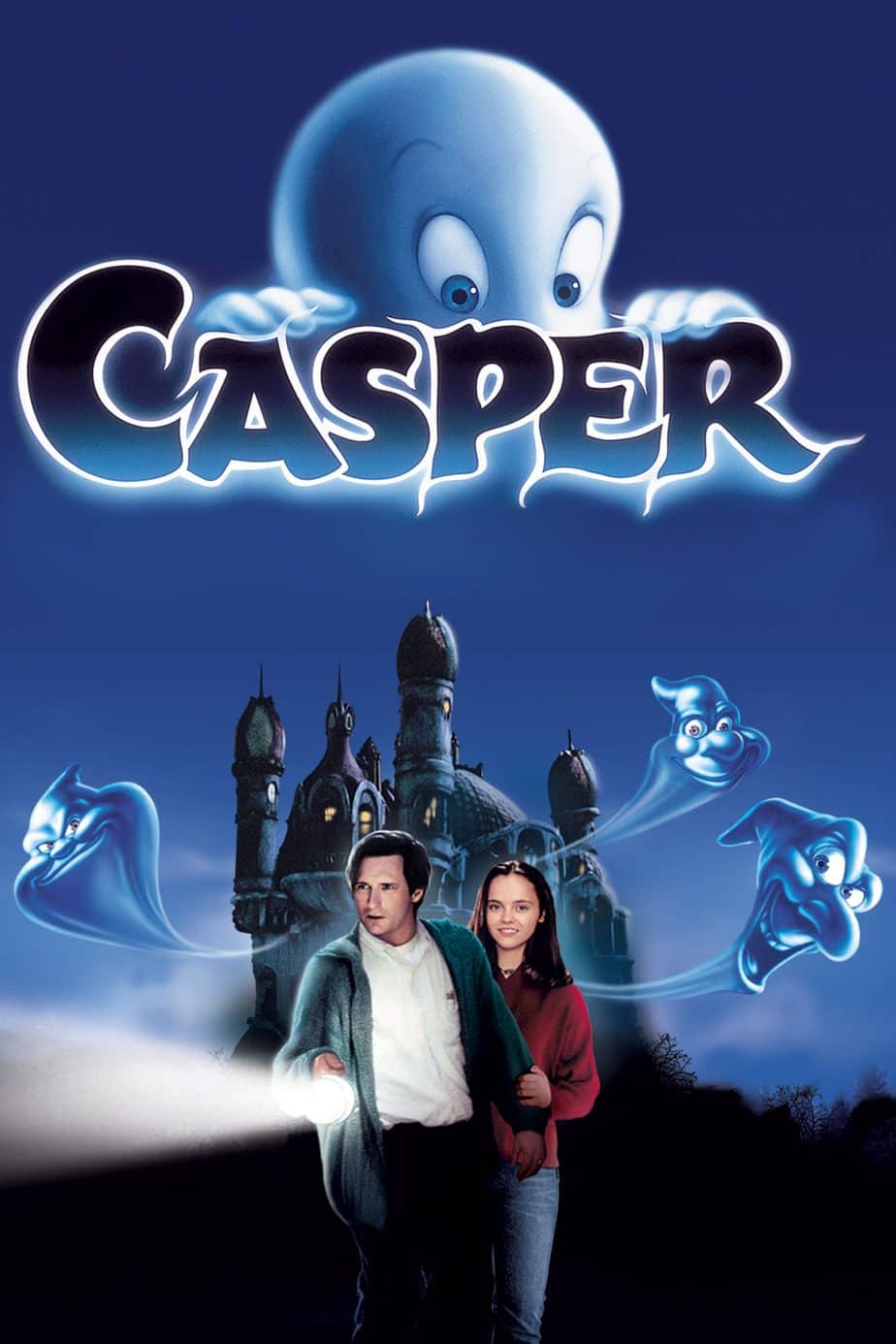 Carrigan Crittenden hires paranormal expert Dr. James Harvey to exorcise the ghosts from her mansion. But the situation changes when Harvey's daughter befriends Casper, a friendly ghost.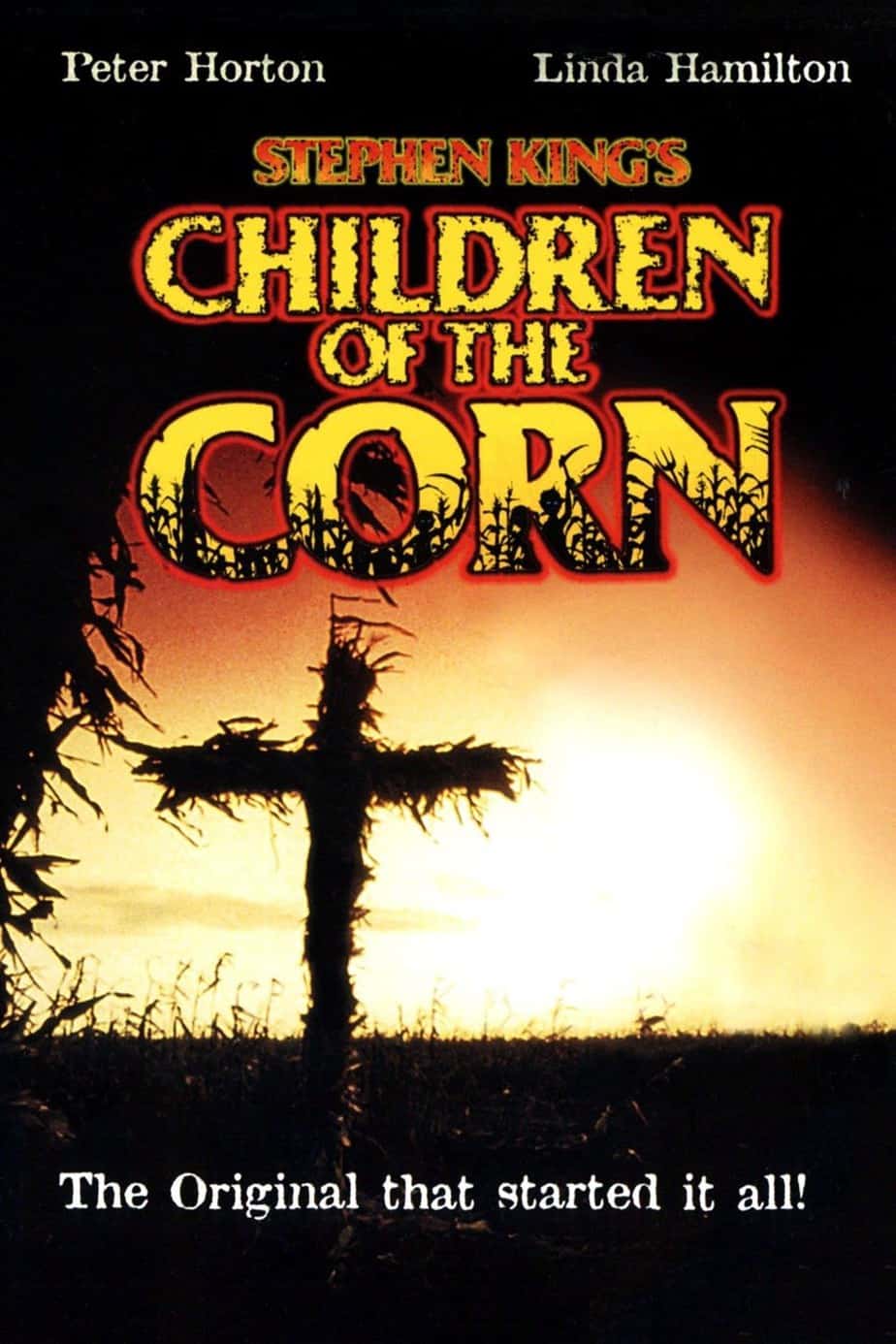 This is a movie about two lovers who stumble across a small American town where local children have killed the adult population in a bizarre ritual.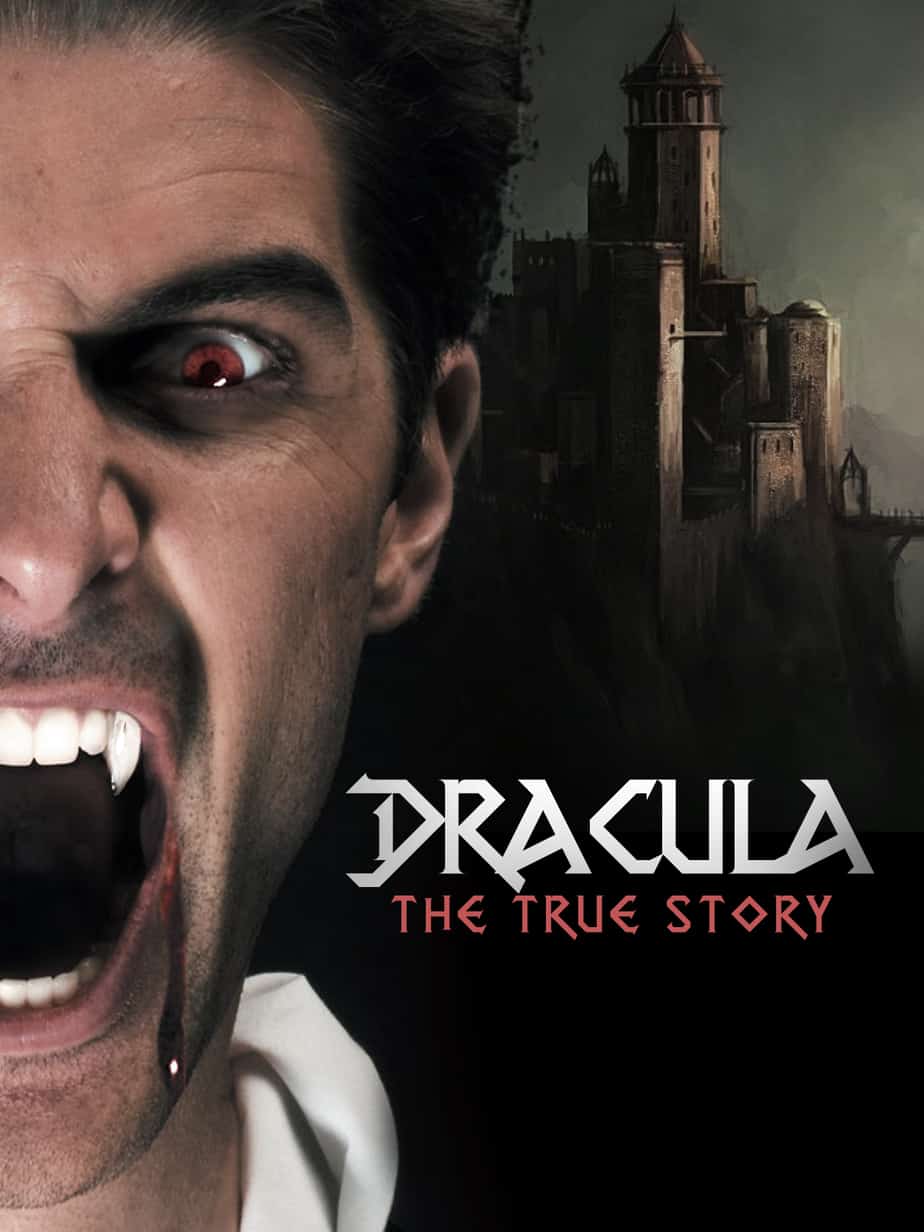 When Elisabeta commits suicide, an enraged Vlad Dracula swears to avenge her death. Things take a turn when he meets Mina and takes her to be the reincarnation of Elisabeta.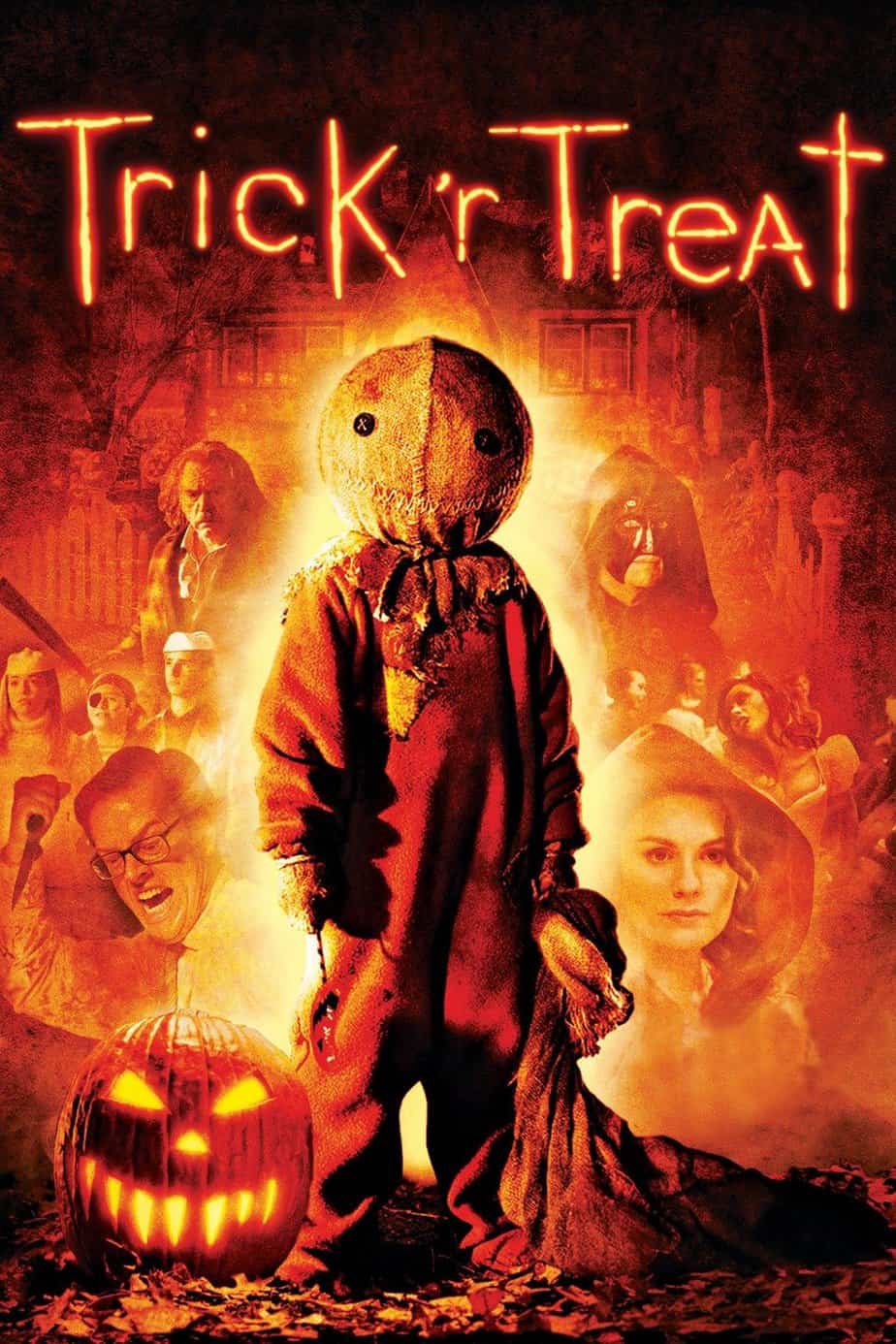 This movie includes four interwoven tales: the principal, the surprise party, the school bus massacre and meets Sam.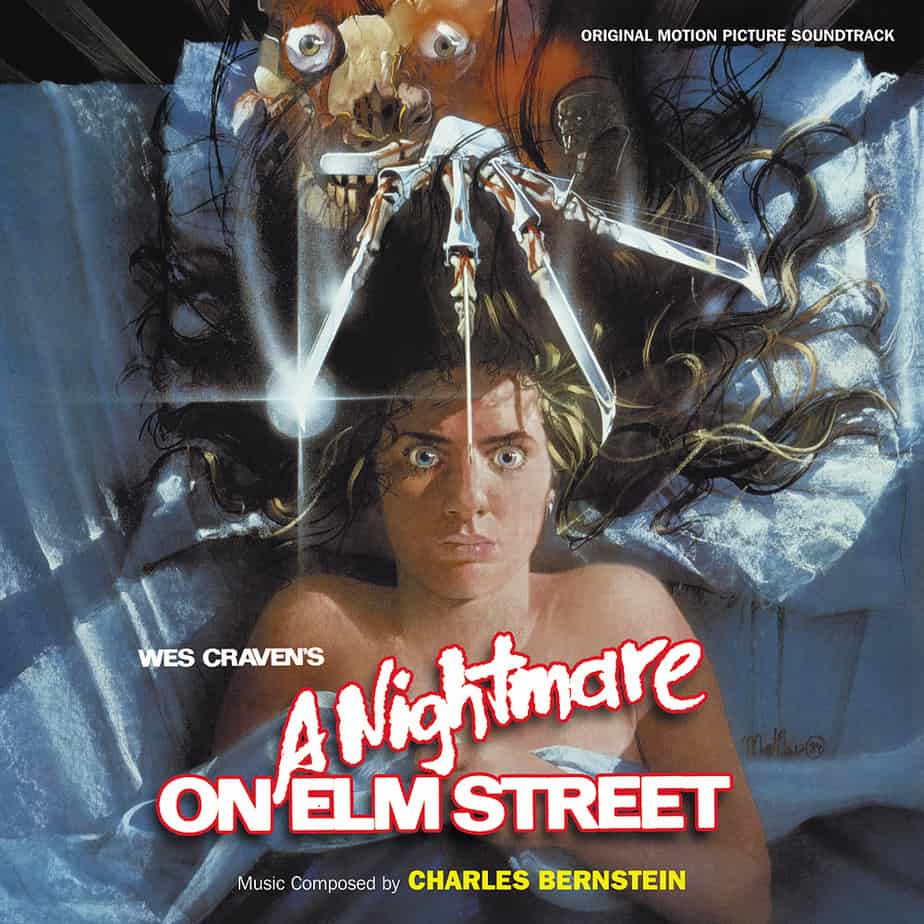 A young girl realizes that she has to stay awake at any cost to avoid the clawed killer who is butchering her friends one by one in their dreams.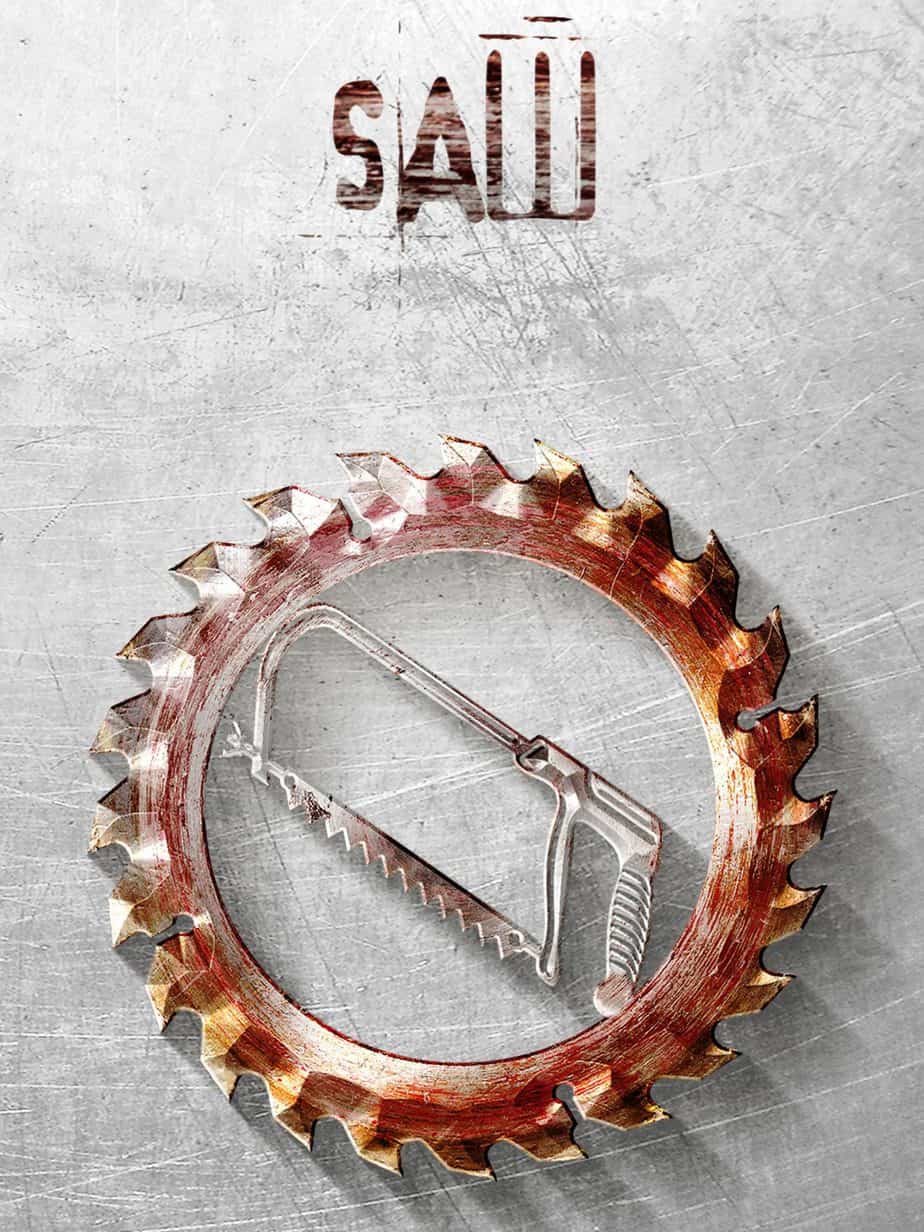 Two strangers awaken in a room with no recollection of how they got there, and soon discover they're pawns in a deadly game perpetrated by a notorious serial killer.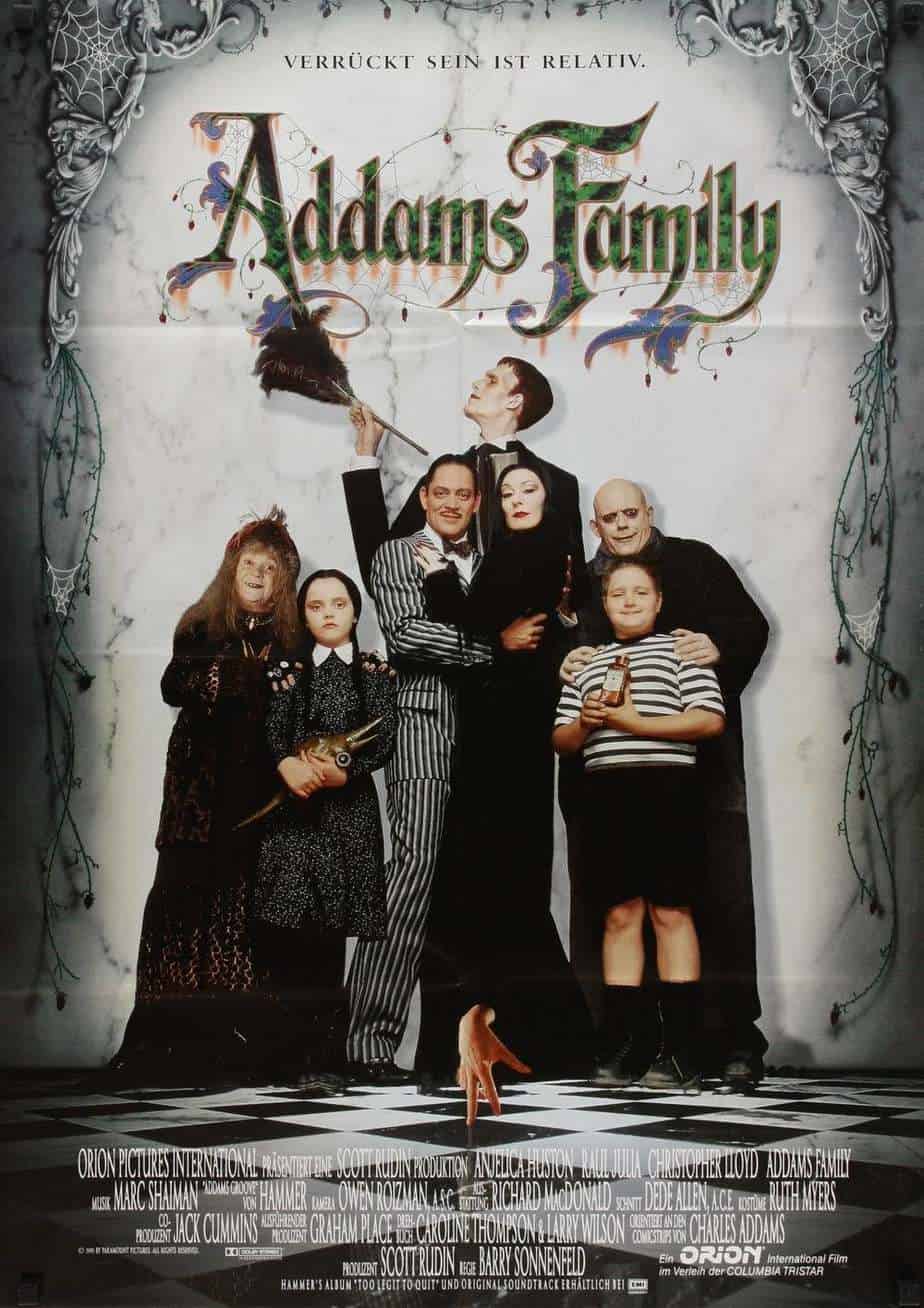 When an evil doctor learns about an eccentric family's missing relative, she hires an imposter to masquerade as him so that she can loot the family.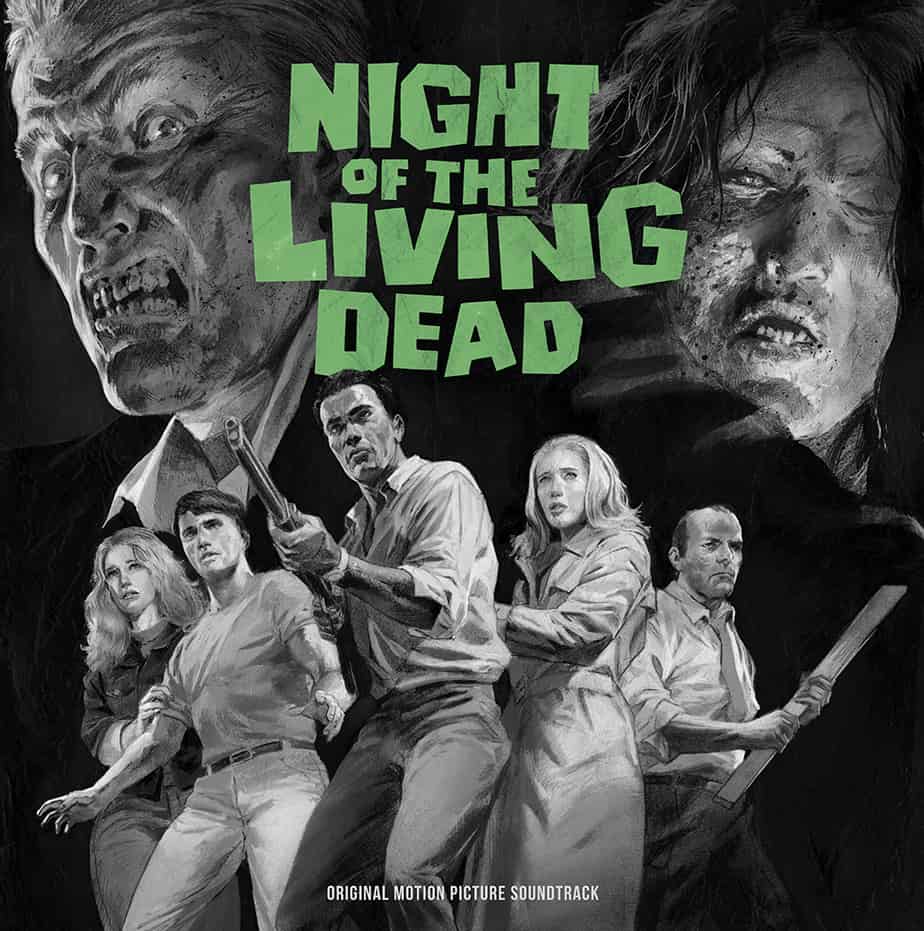 The radiation from a fallen satellite causes the recently deceased to rise from the grave and seek the living to use as food.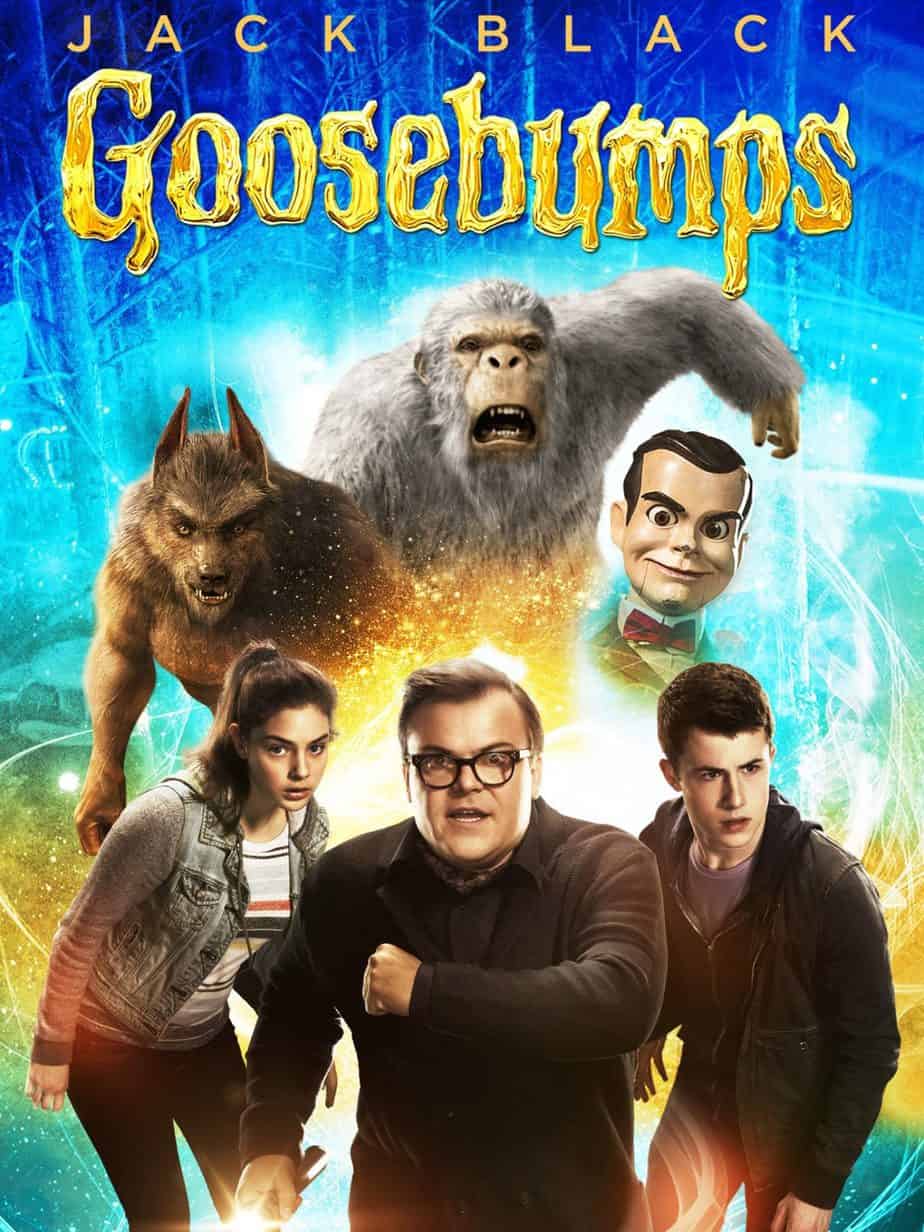 R L Stine, the author of 'Goosebumps', is shocked when demons from his books come to life and create havoc in Delaware. Later, he, his daughter, Hannah, and her friend Zach strive to put things right.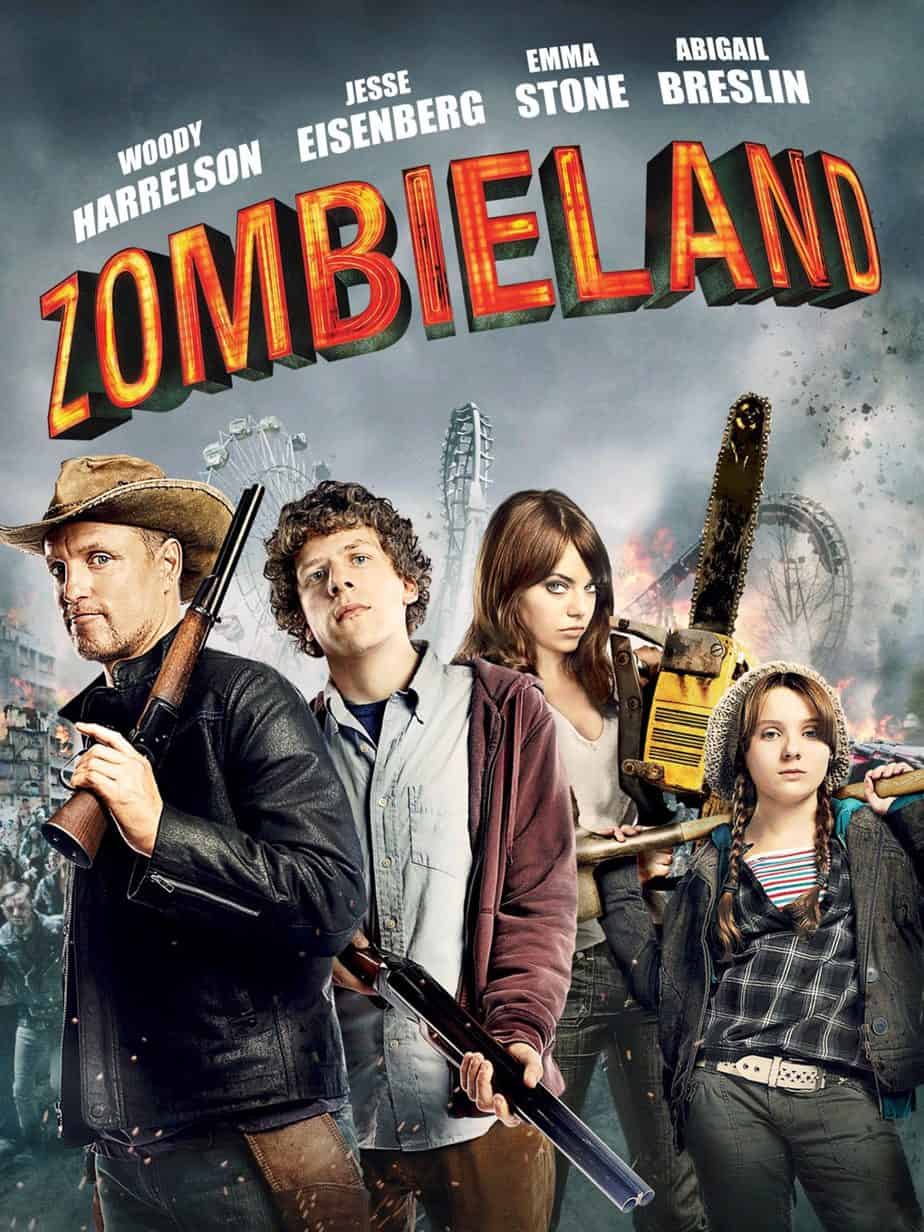 Columbus, a college student, joins forces with three eccentric strangers to survive a zombie apocalypse and travel through the south-western USA to a haven.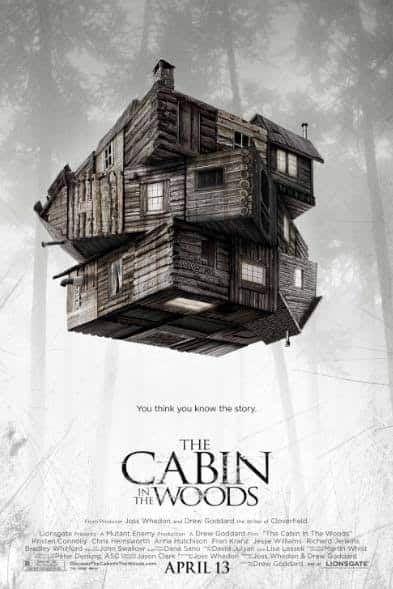 When five college friends arrive at a remote forest cabin for a little vacation, little do they expect the horrors that await them. One by one, the youths fall victim to backwoods zombies, but there is another factor at play.
Two scientists are manipulating the ghoulish goings-on, but even as the body count rises, there is yet more at work than meets the eye.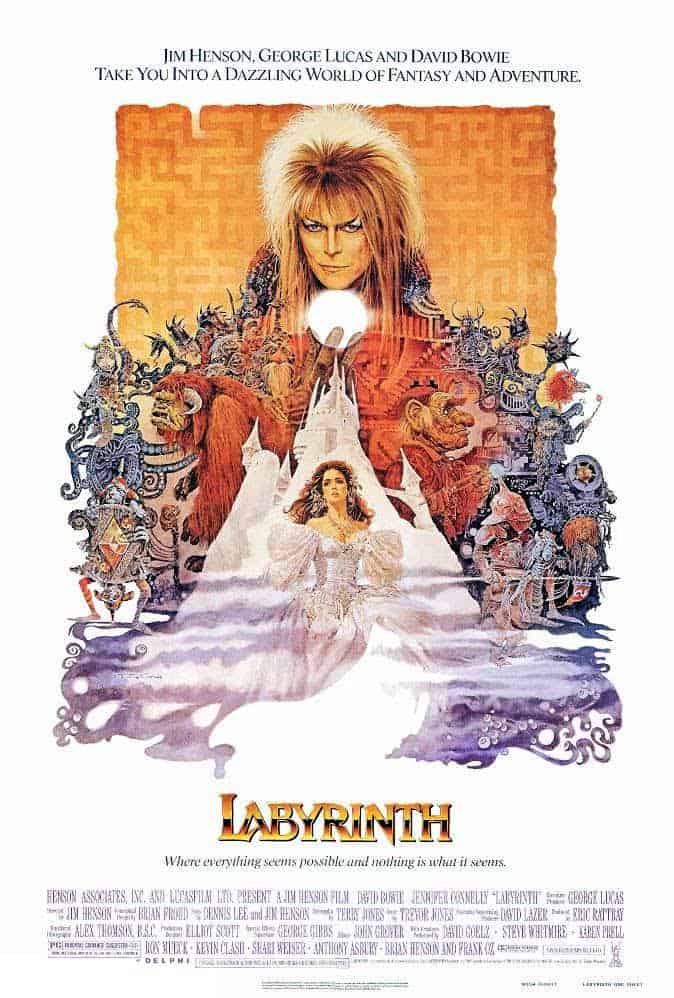 Sixteen-year-old Sarah is given thirteen hours to solve a labyrinth and rescue her baby brother Toby when her wish for him to be taken away is granted by the Goblin King Jareth.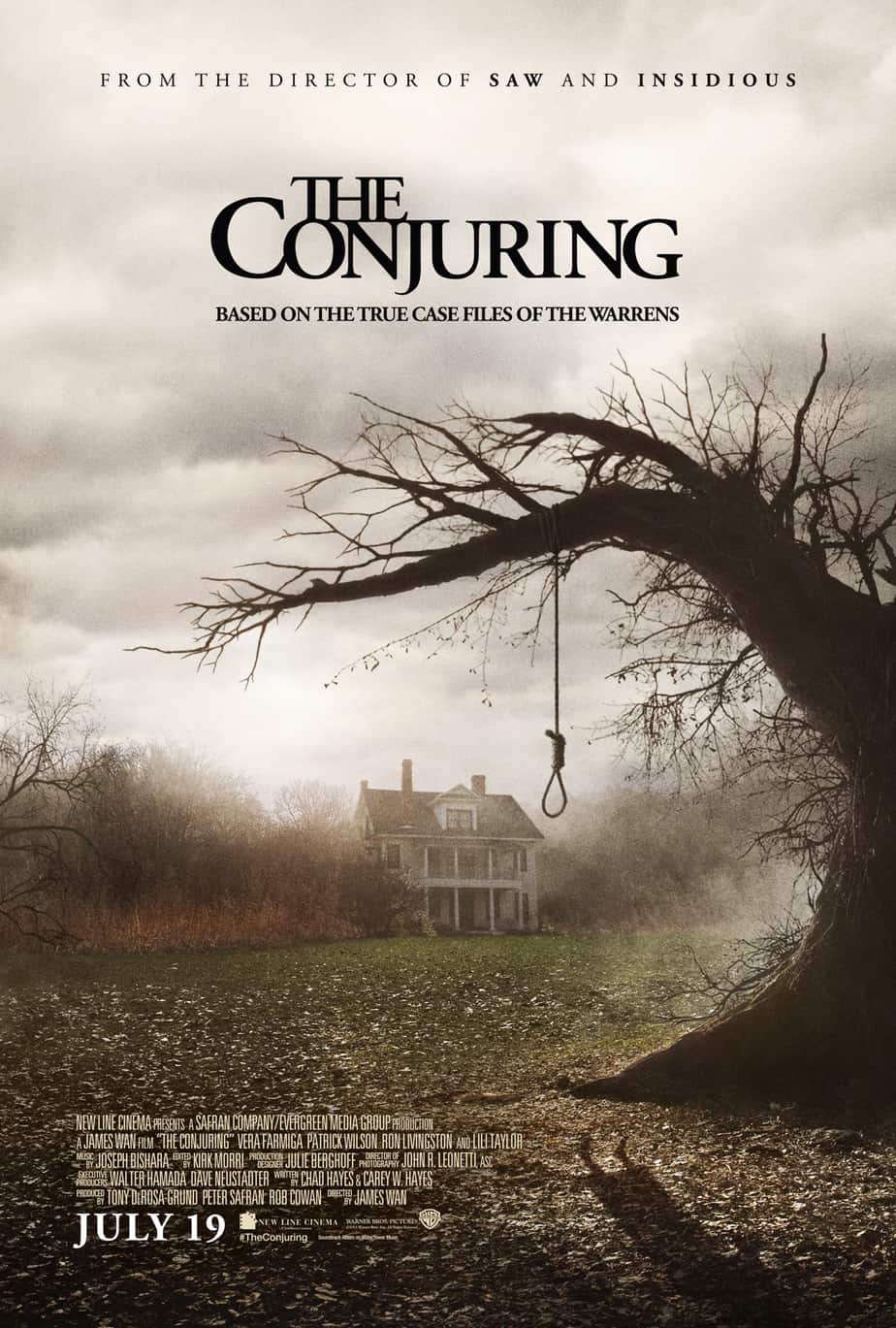 The Perron family moves into a farmhouse where they experience paranormal phenomena. They consult demonologists, Ed and Lorraine Warren, to help them get rid of the evil entity haunting them.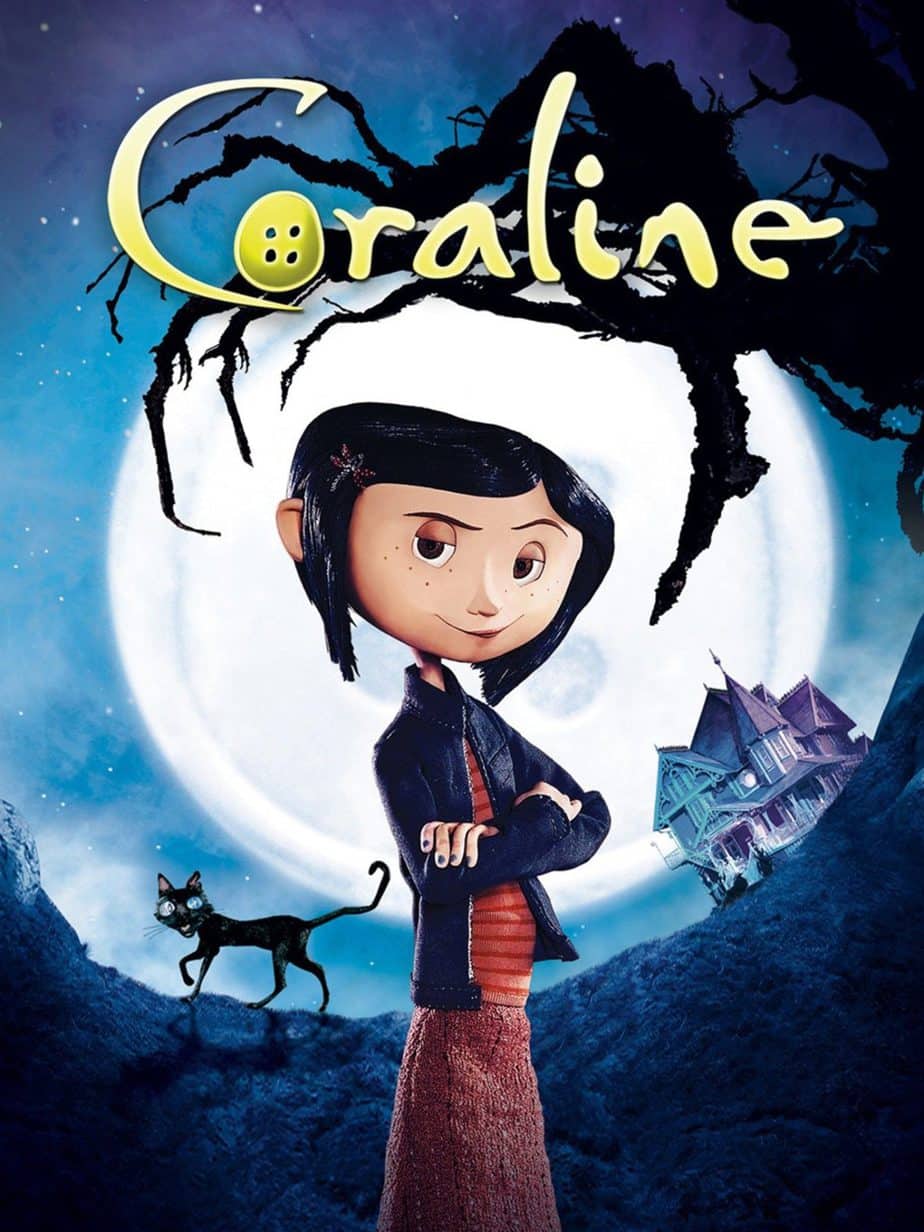 An adventurous girl walks through a secret door in her new home and discovers a strangely idealized version of her frustrating home, but it has sinister secrets.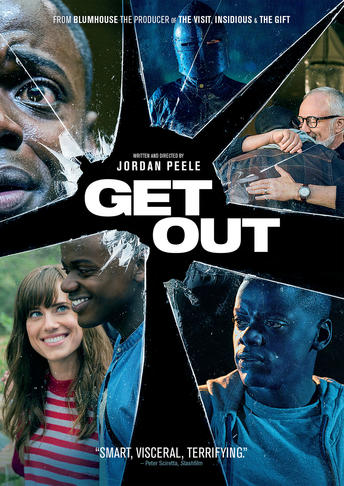 Chris, an African-American man, decides to visit his Caucasian girlfriend's parents during a weekend getaway. Although they seem normal at first, he is not prepared to experience the horrors ahead.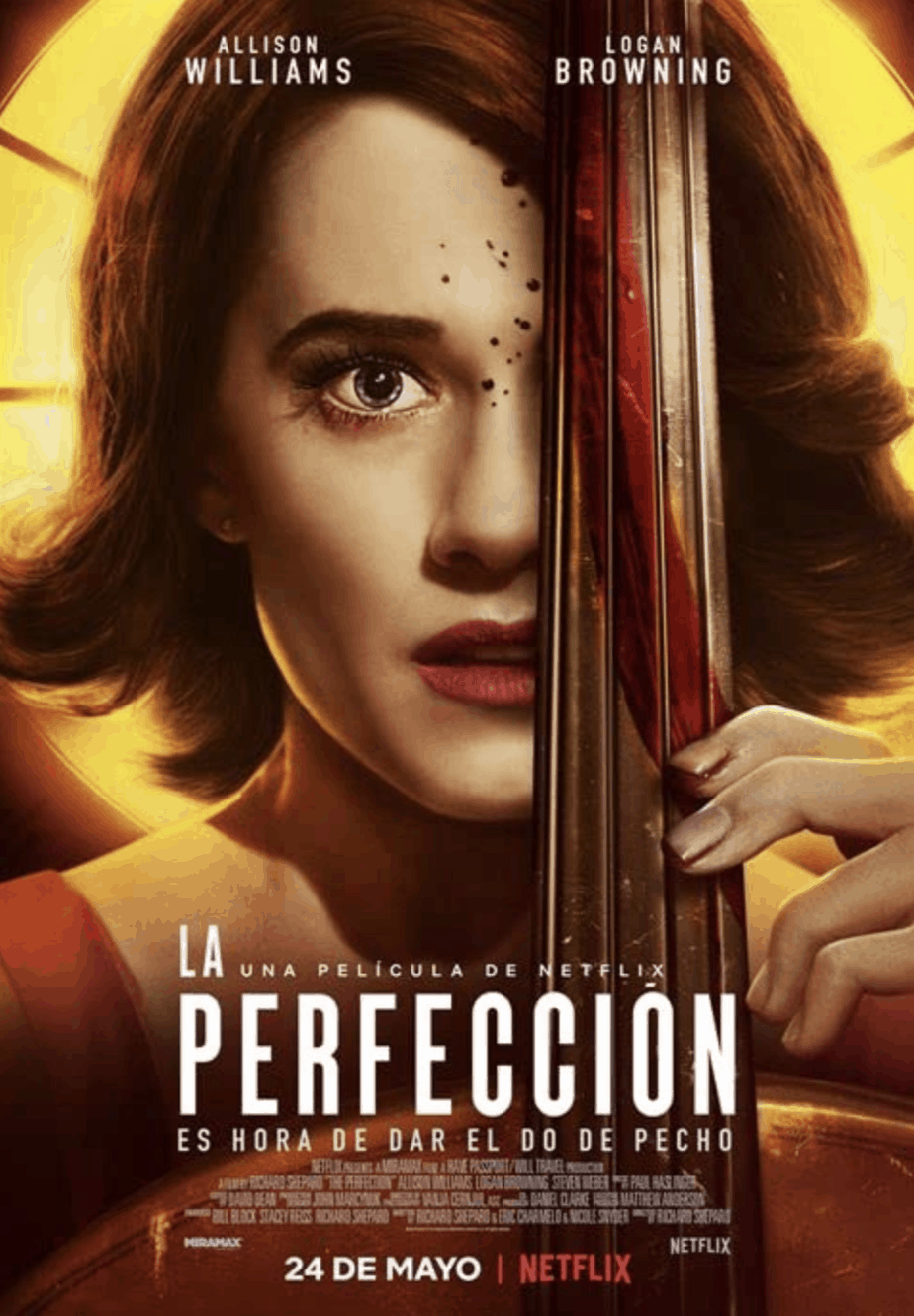 When troubled musical prodigy Charlotte seeks out Elizabeth, the new star pupil of her former school, the encounter sends both musicians down a sinister path with shocking consequences.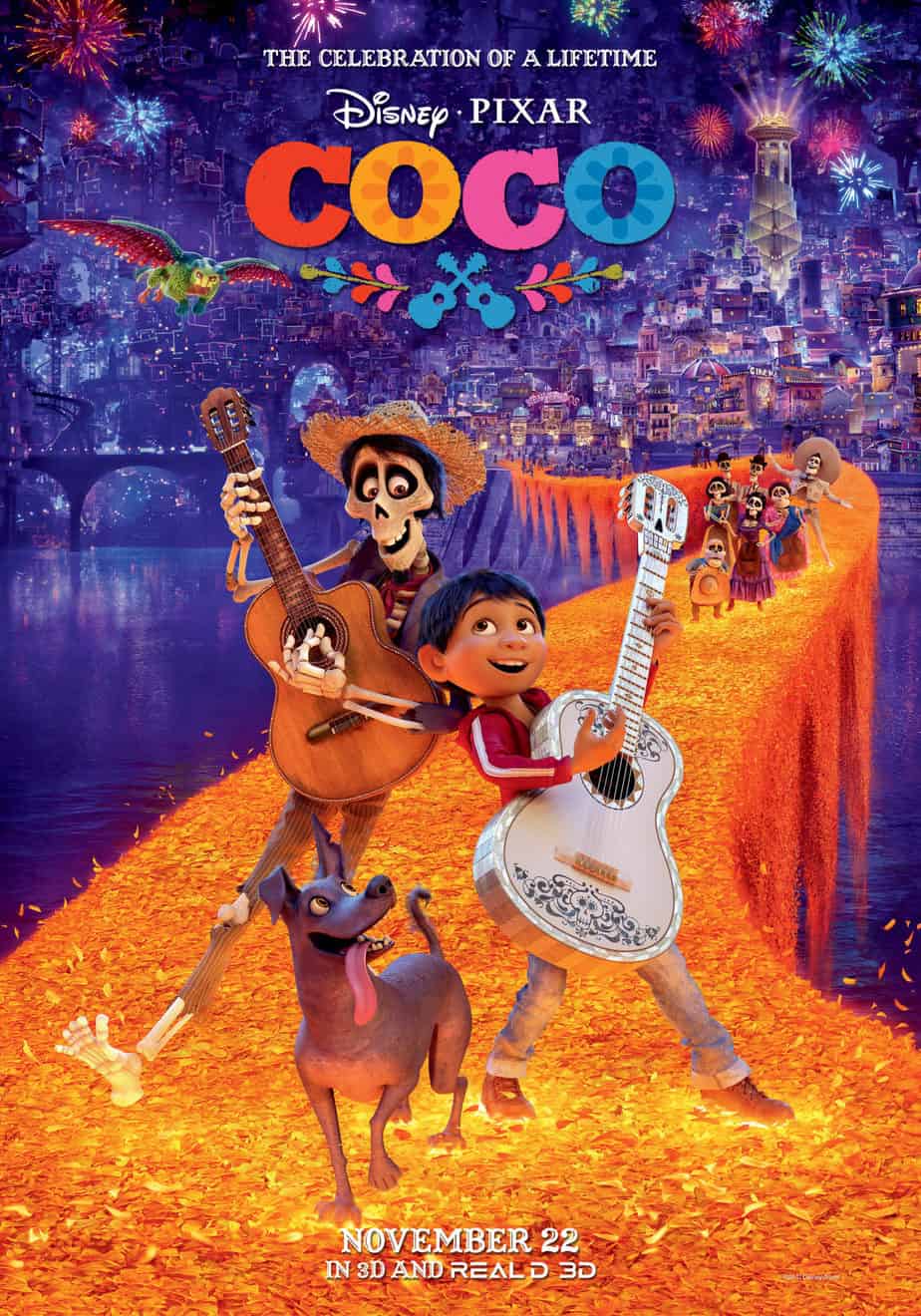 Miguel pursues his love for singing despite his family's ban on music. He stumbles into the Land of the Dead, where he learns about his great-great-grandfather, a legendary singer.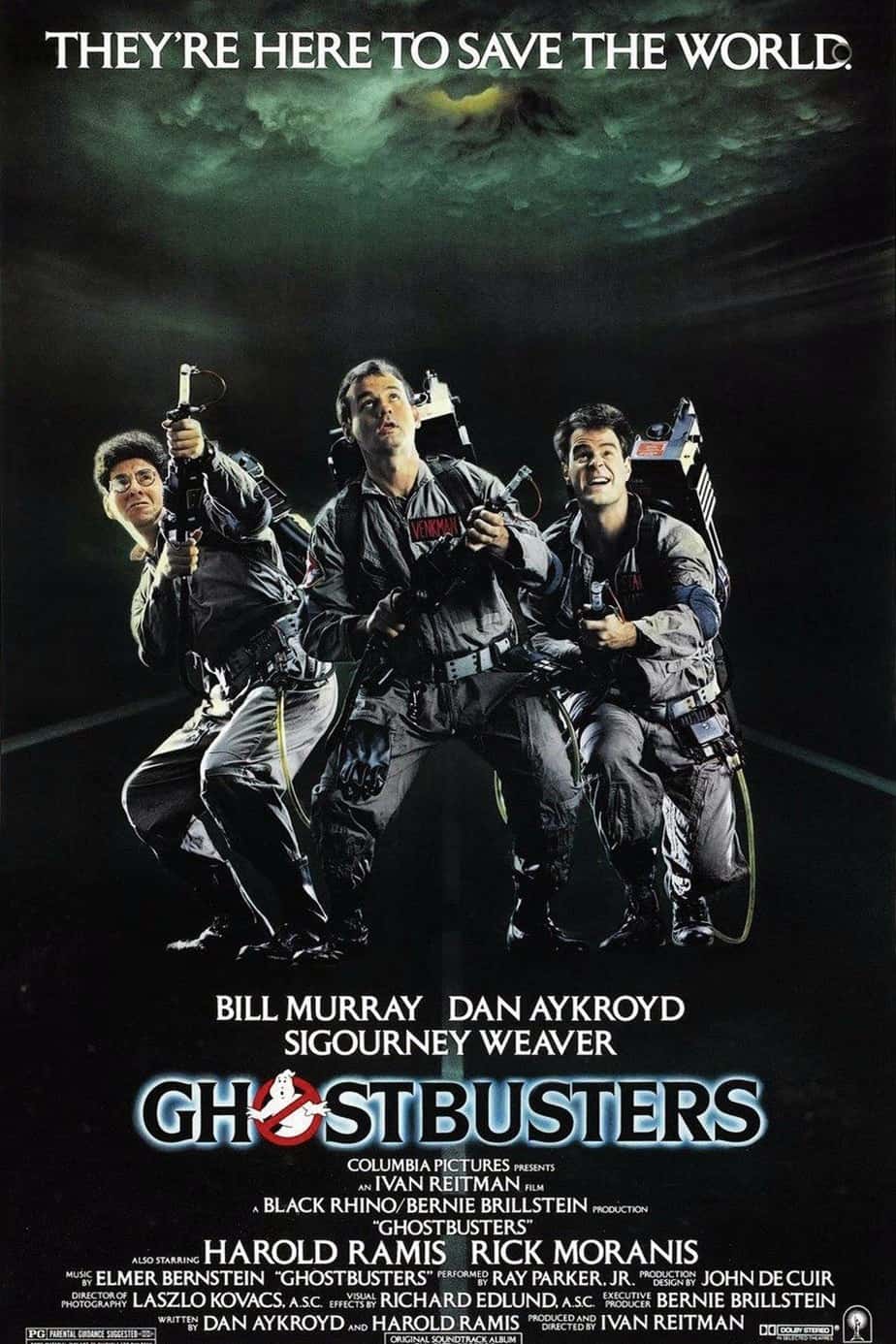 When Peter Venkman, Raymond Stantz, and Egon Spengler lose their jobs as scientists, they start an establishment called Ghostbusters to fight the evil ghosts lurking in New York City.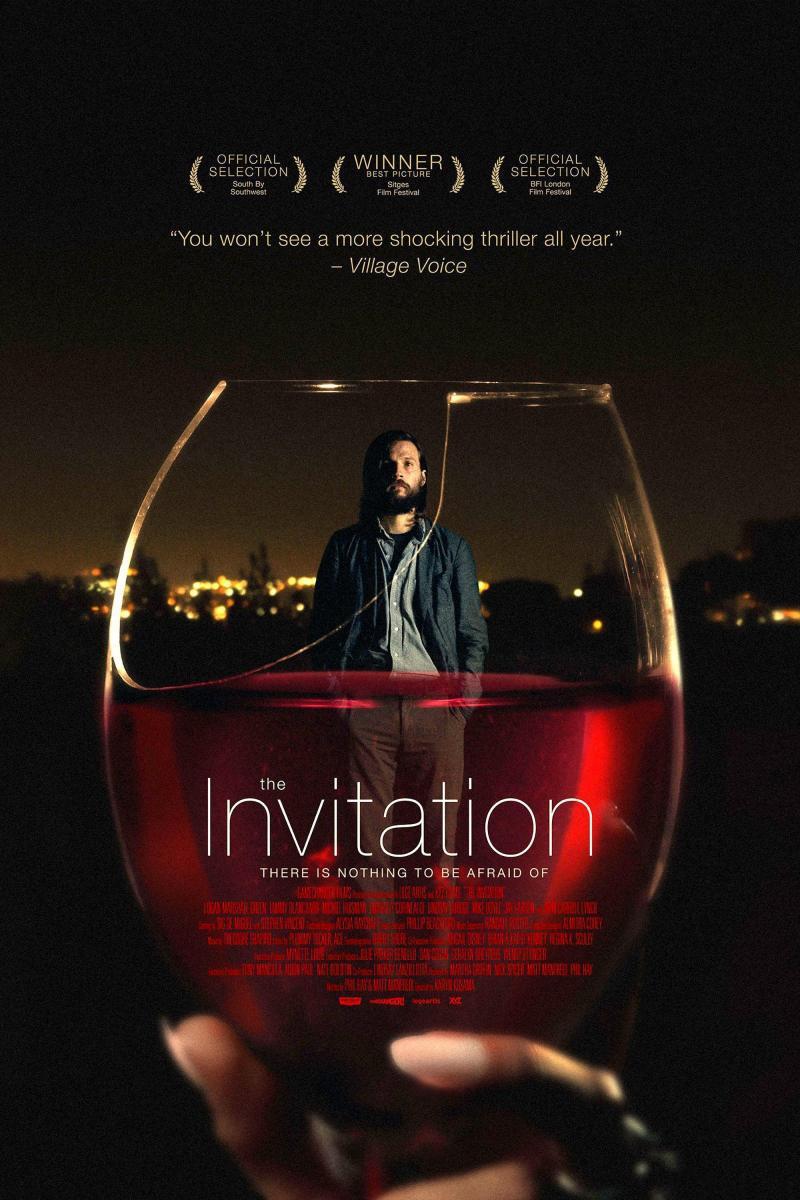 While attending a dinner party at his former house, a man (Logan Marshall-Green) starts to believe that his ex-wife and her new husband have sinister plans for the guests.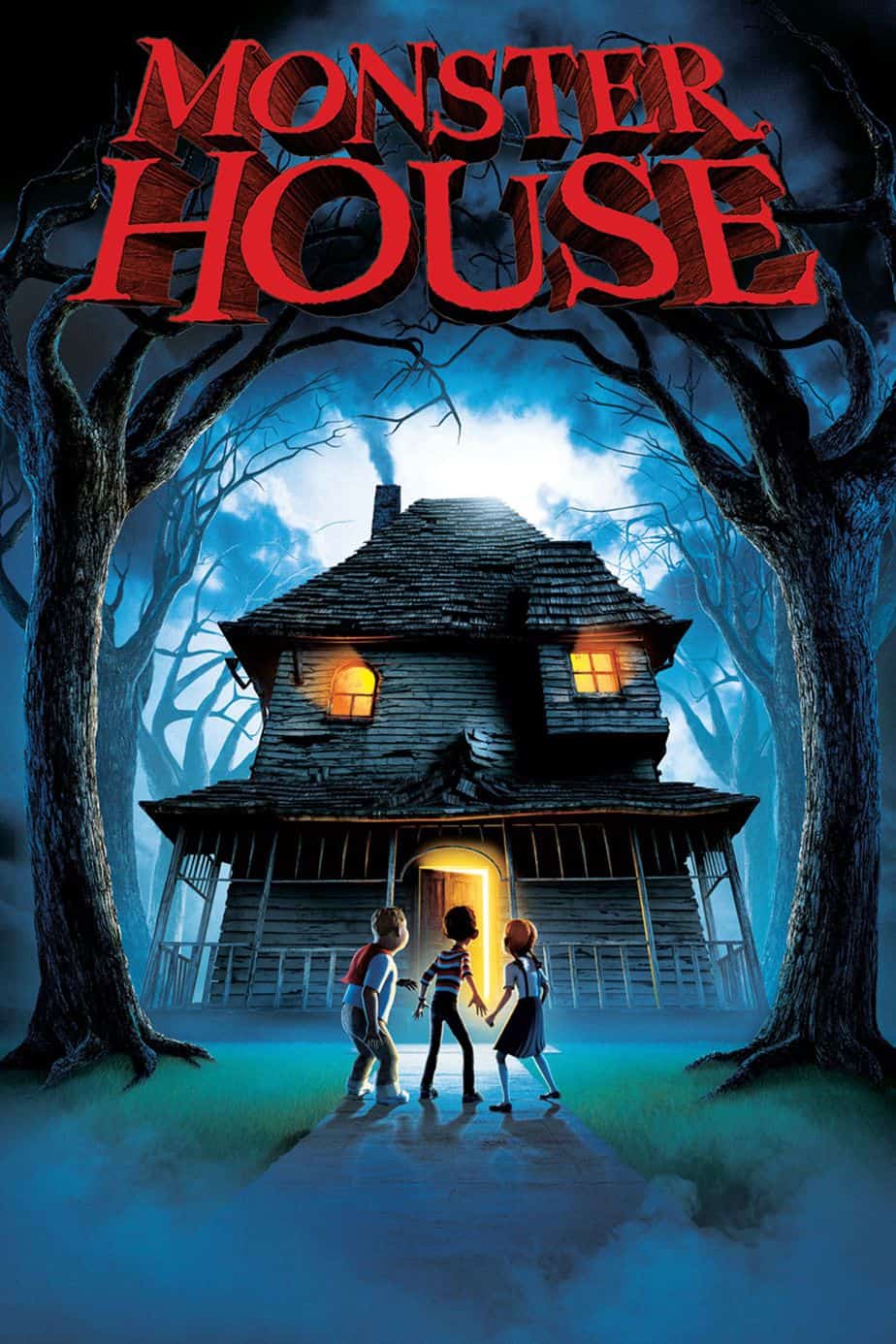 Three teenagers discover that their neighbor's house is actually a monster that hates children. Soon, they decide to destroy the heart of the house and kill it.
There we go the 30 best Halloween movies to watch this year, tell me which ones you have watched in the comment box. Also, the ones you are planning to watch.
Related Posts